---
State regulators announced Tuesday that purveyors of beer, wine and liquor can deliver alcohol to customers 21 and older through April 17.
Liquor stores, brewers, wineries, bars, restaurants, clubs, convenience stores and grocery stores can deliver alcoholic beverages, according to a statement from the Oklahoma Alcoholic Beverage Laws Enforcement Commission. The guidance issued by the ABLE Commission was in response to the ongoing COVID-19 pandemic.
The ability to deliver comes with some restrictions. Sellers are to take payment on delivery. The ABLE Commission specifically restricted online payments. Only employees of licensed businesses can deliver, no third-party services.
For brewers and wineries, they can only deliver their product. It must be sealed in original containers. Outlets such as bars, clubs and restaurants can only deliver sealed packages of beer and wine. Grocery and convenience stores, similarly, can deliver closed containers of beer and wine.
ABLE Commissioners advised license holders to keep an eye on gubernatorial orders and Oklahoma State Department of Health orders for ordered closures.
While grocery stores and convenience stores are considered essential, it was unclear whether liquor stores and brewers fall under that categorization in Oklahoma. 
---
Featured video: Tulsa update on coronavirus closures March 24
Gallery: These restaurants offer curbside service, other options
Abuelo's
Albert G's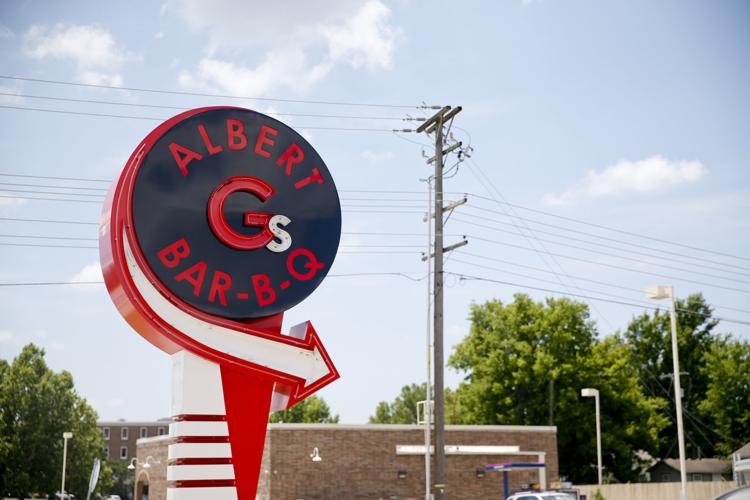 Amelia's Woodfire Cuisine/Amelia's Brasserie and Market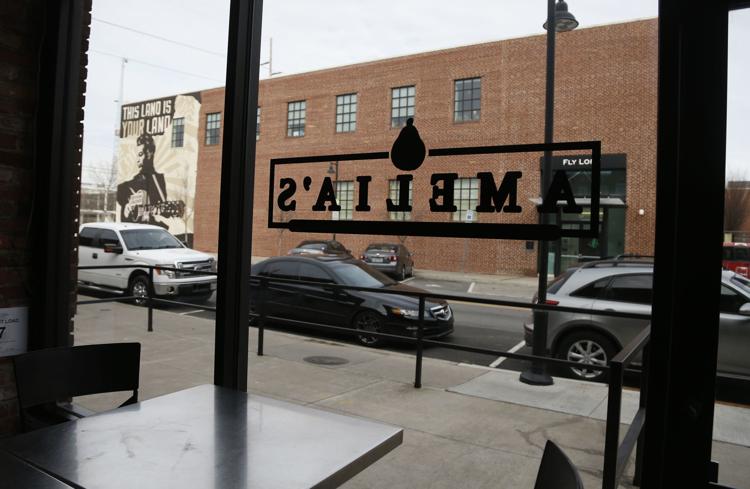 Andolini's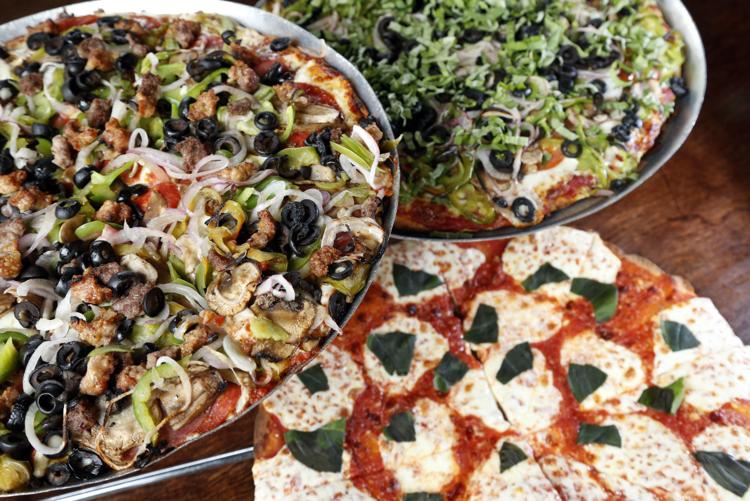 Antoinette Baking Co.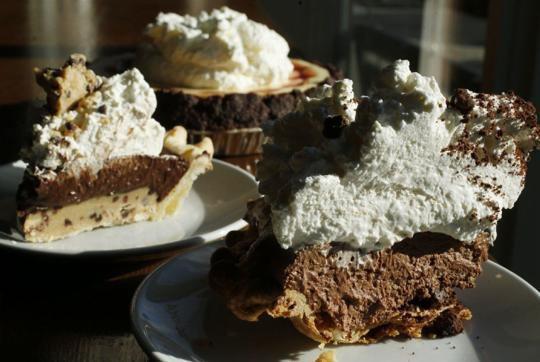 Arby's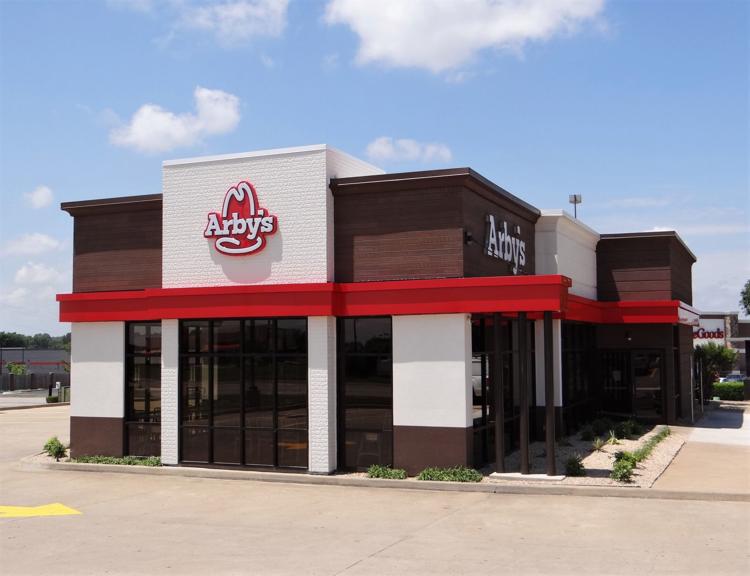 Baskin Robbins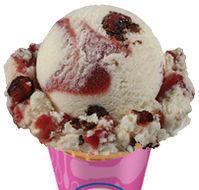 Bill and Ruth's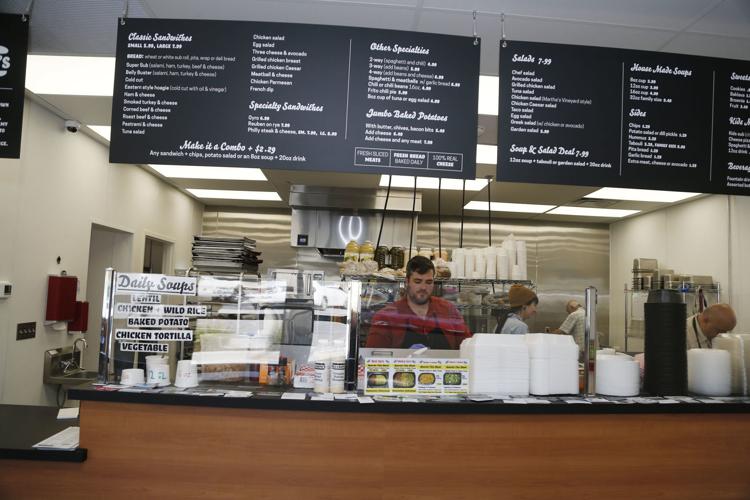 Billy's on the Square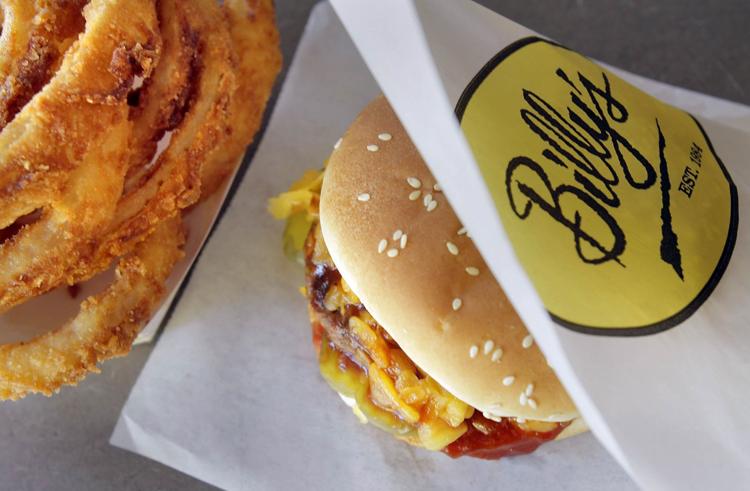 Blue Moon Cafe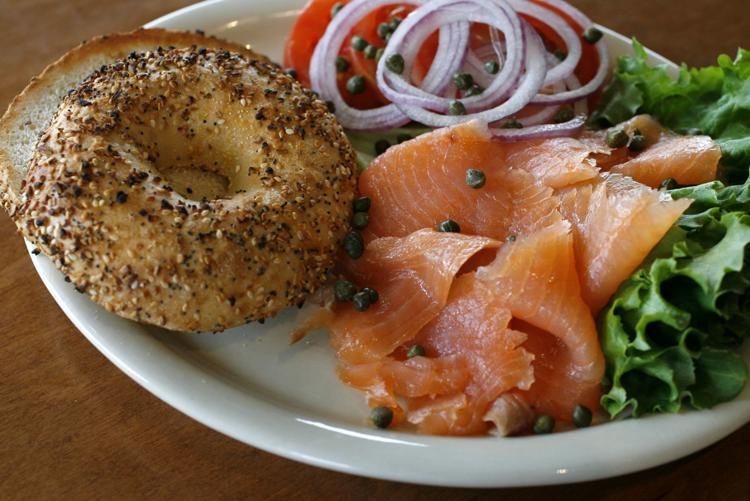 Bluestone Steak House & Seafood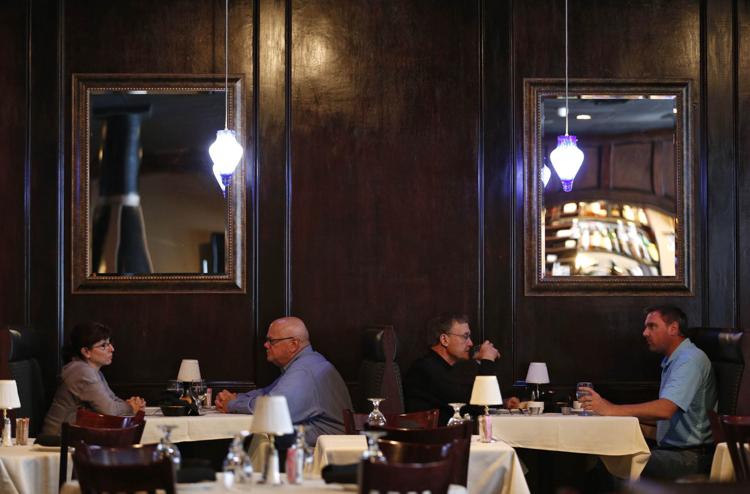 Bird & Bottle
Bodean Restaurant and Seafood Market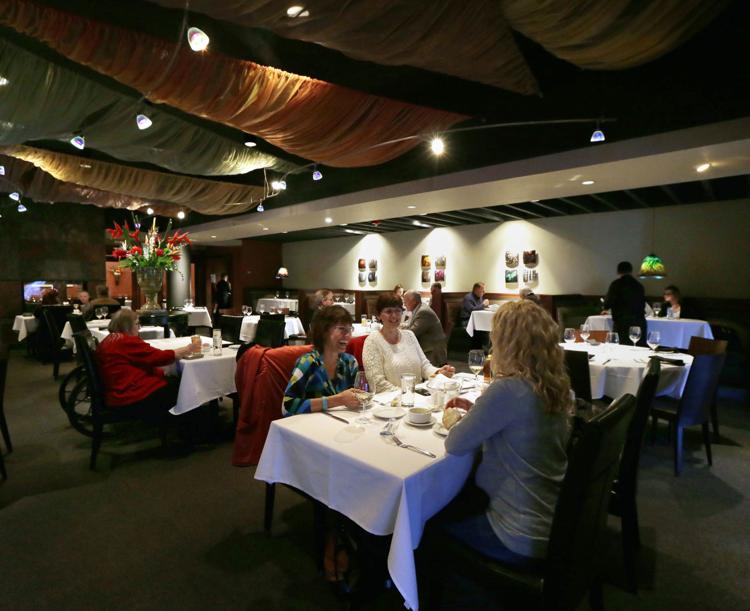 Boston Deli Grill and Market
Bohemian Wood Fire Pizza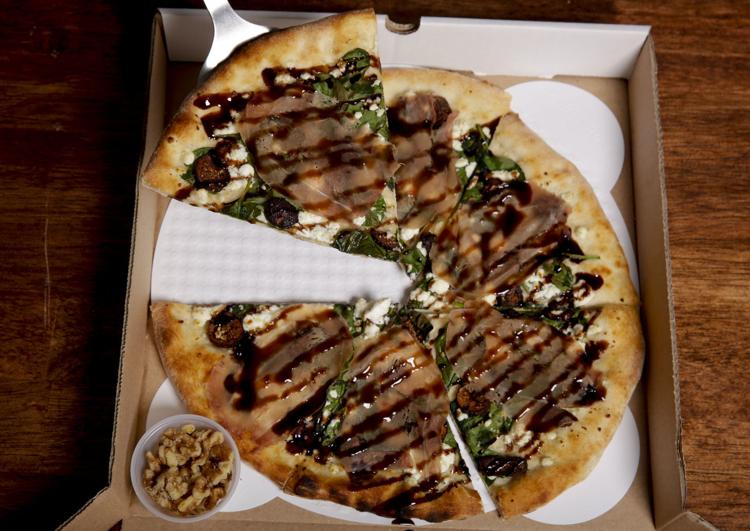 Brookside by Day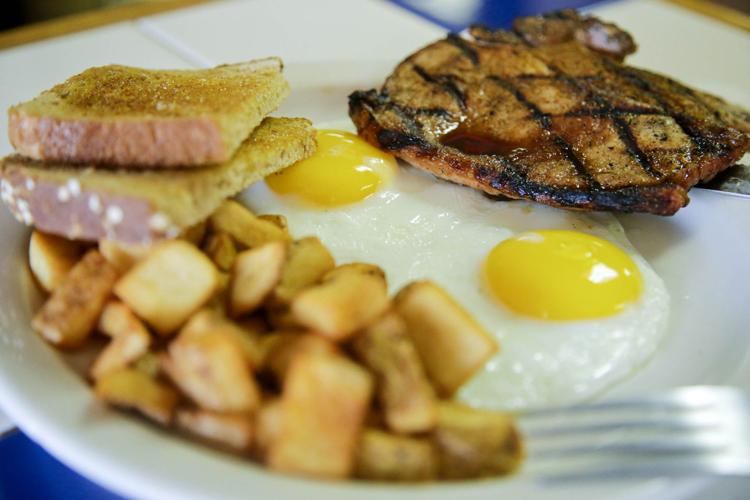 Brookside Diner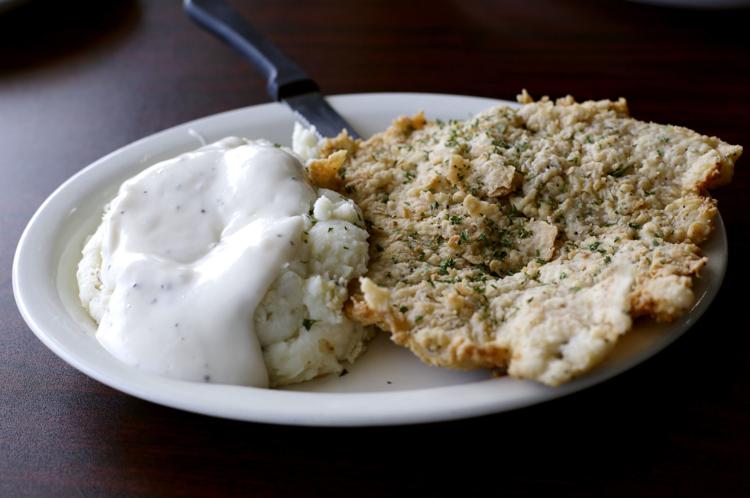 Bros. Houligan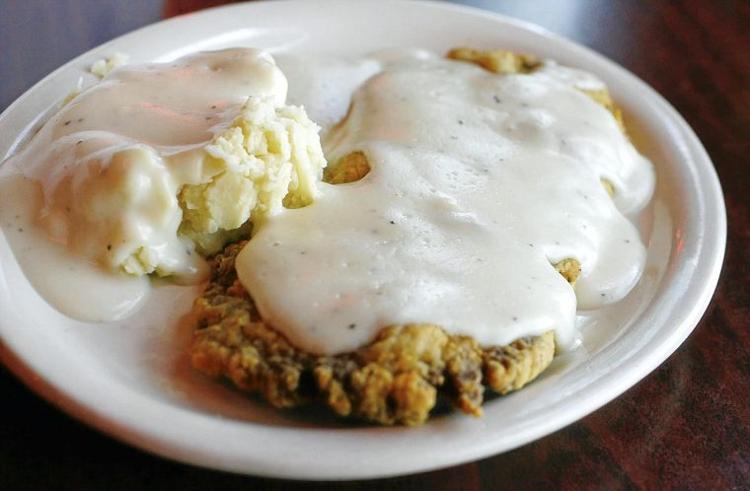 Burn Co Barbecue – Jenks and SoBo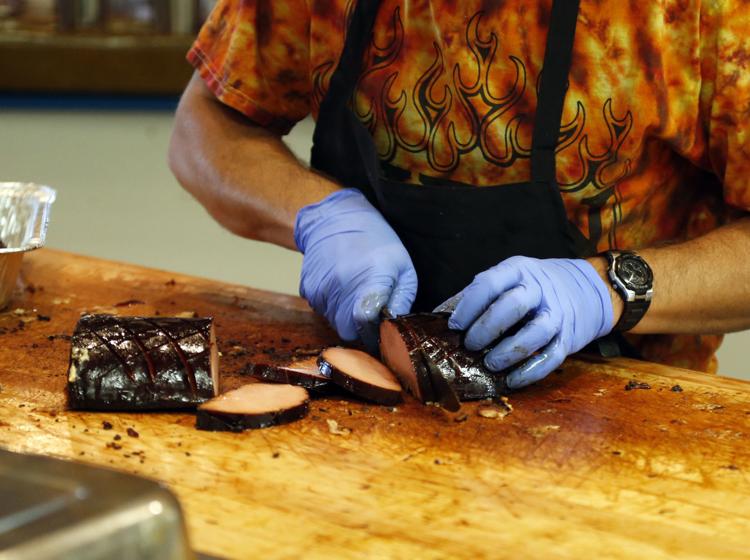 Cafe Ole and Ol Vine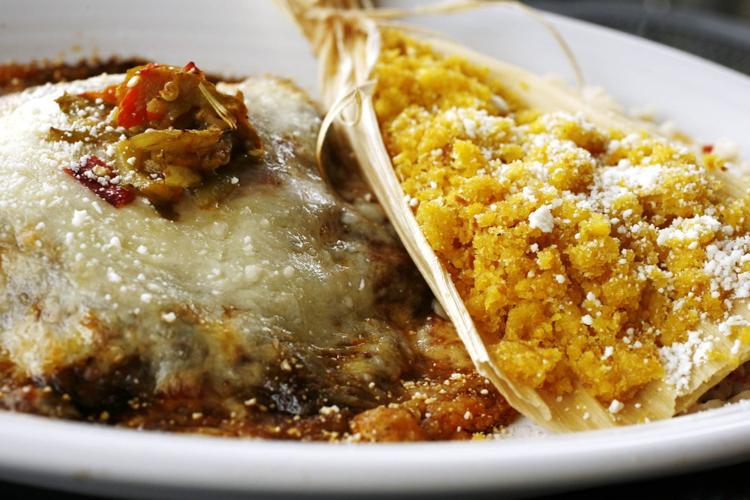 Camille's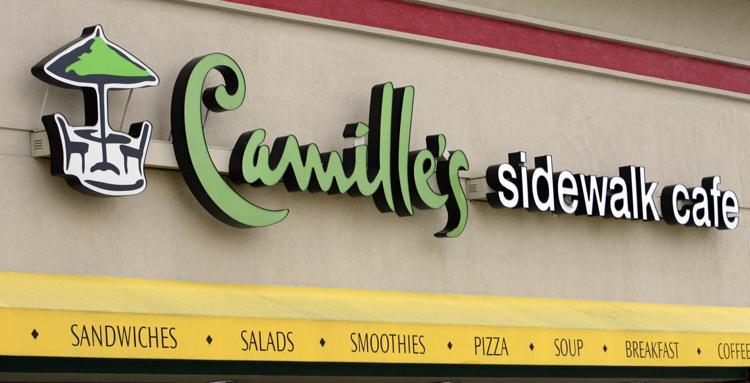 Chalkboard Restaurant
Charlie's Chicken
Chimera Cafe
Cherry Street Kitchen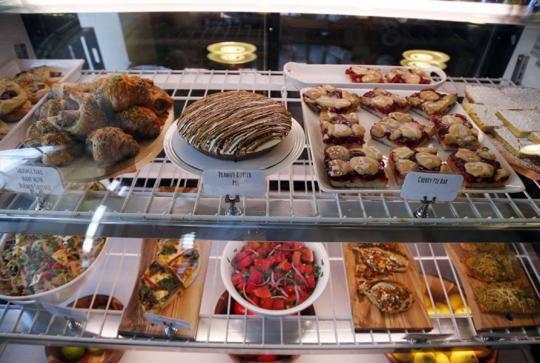 Chuy's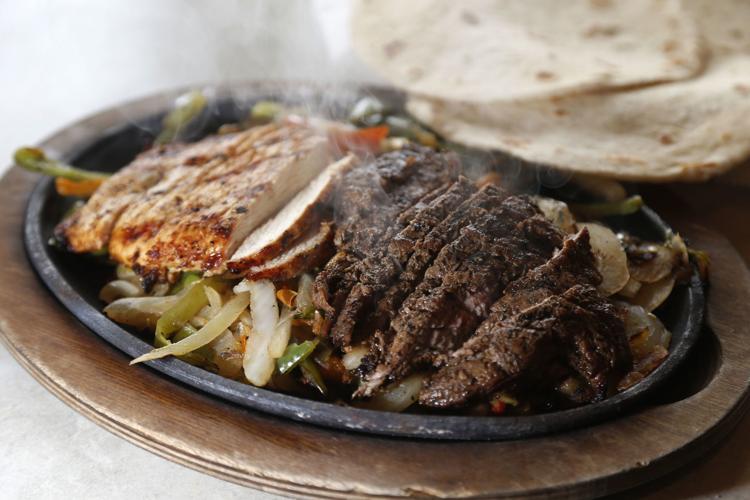 Coney Island Hot Weiners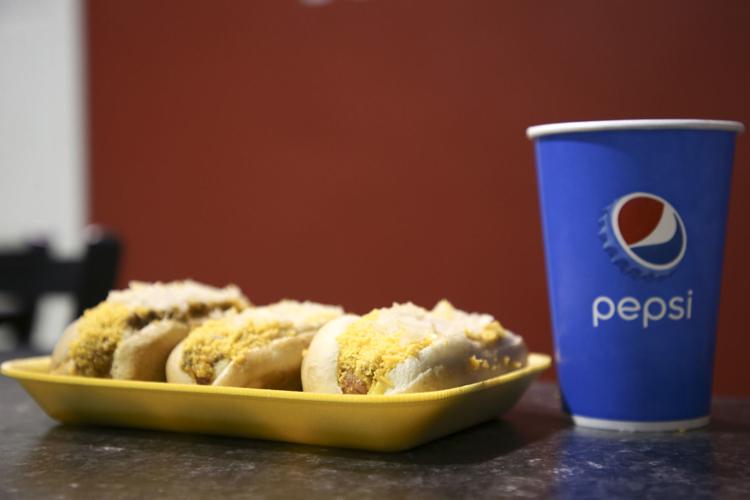 Cotton Patch Cafe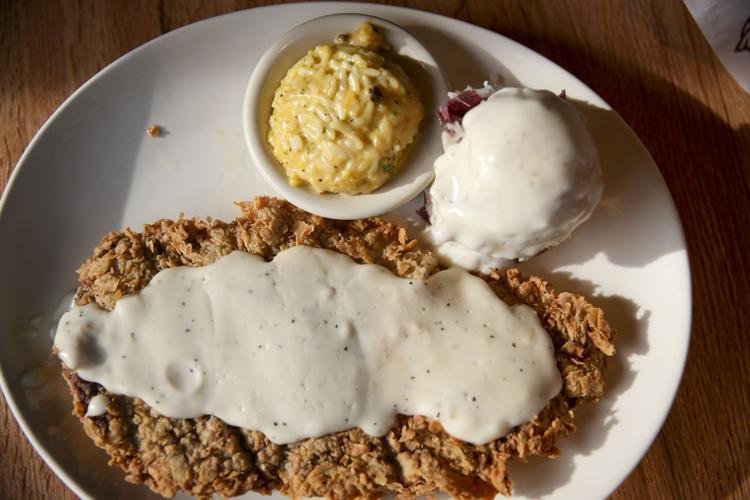 Dalesandro's Italian Cuisine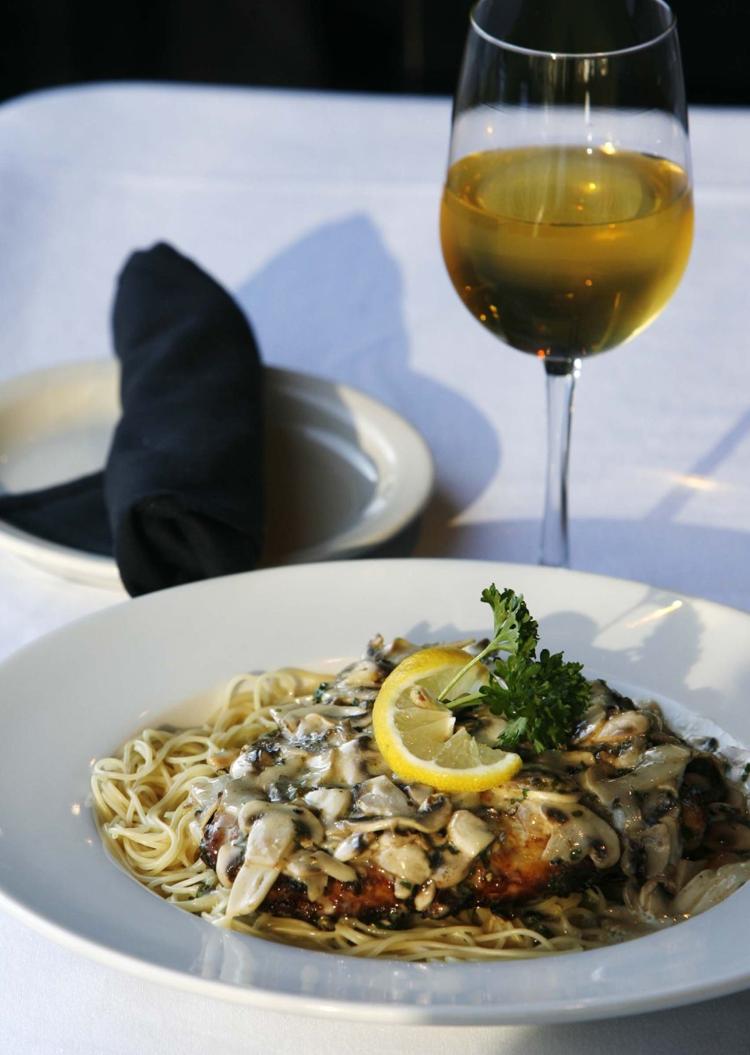 The Deuce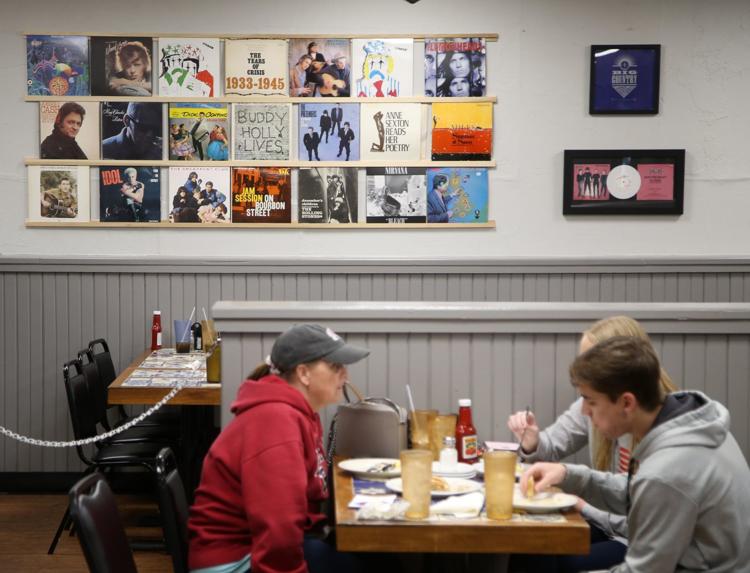 DoubleShot Coffee Co.
El Viejos Mexican Grill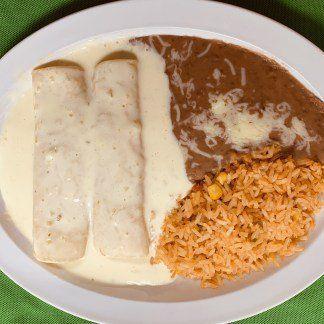 Esperance Bakery
Fat Guys Burger Bar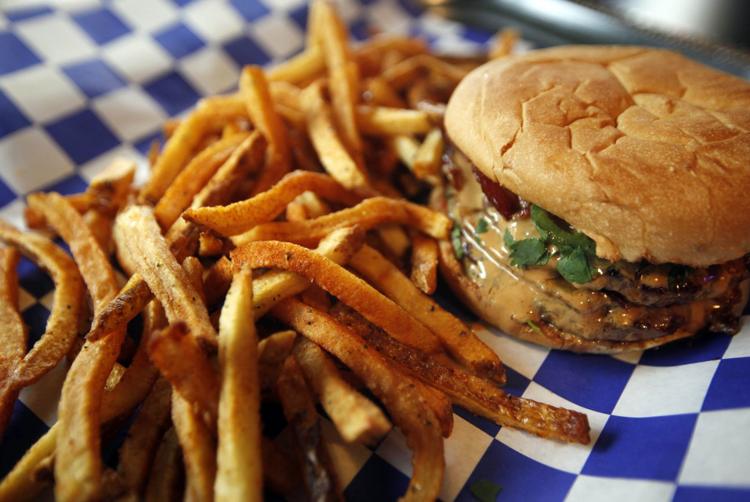 Fleming's Prime Steakhouse & Wine Bar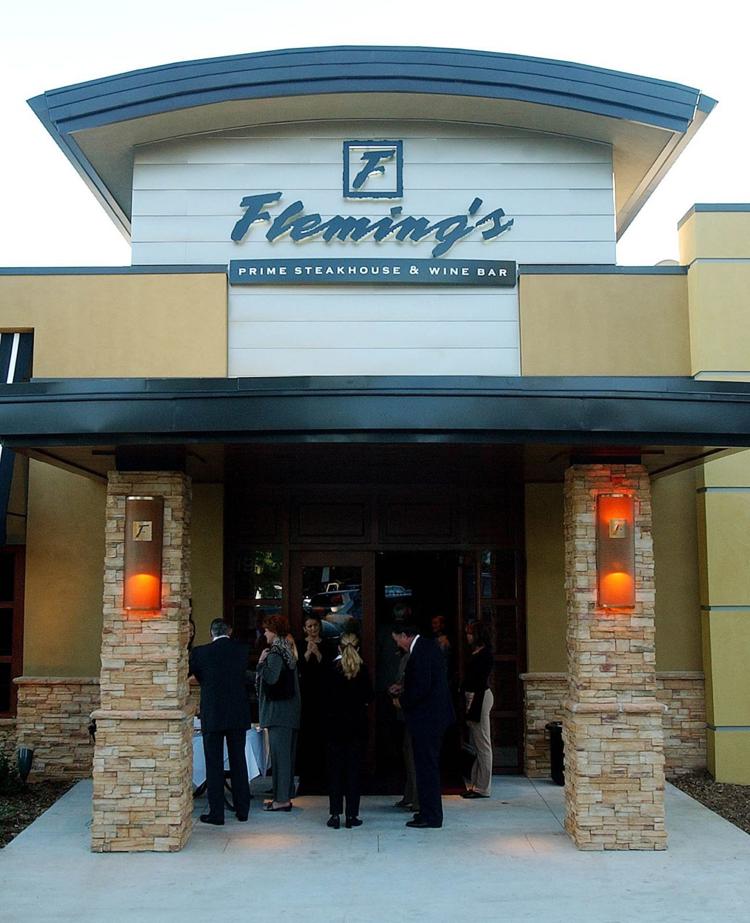 Foolish Things Bar and Biscuit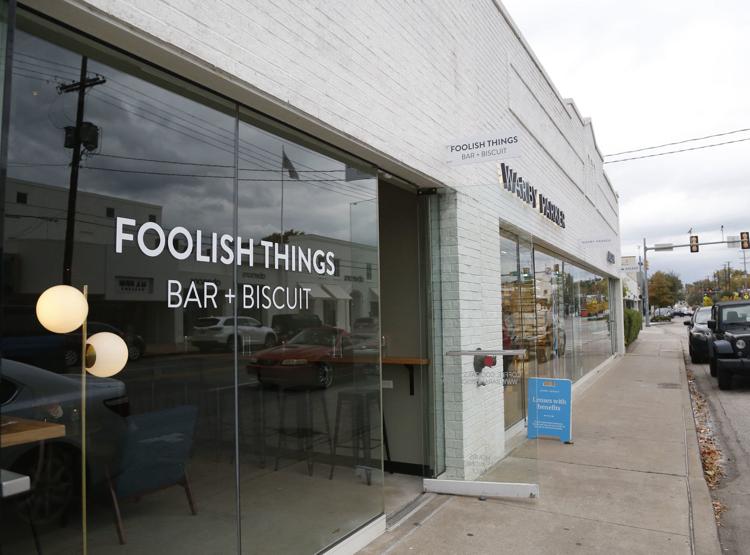 Forest Ridge Golf Course Rockin' R Ranch House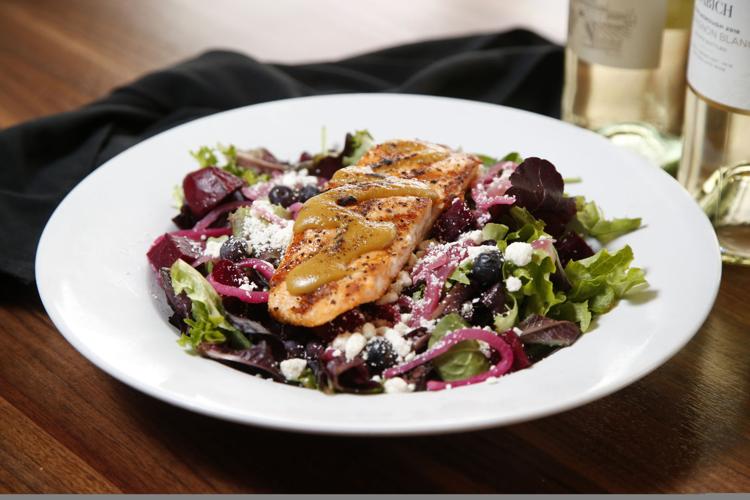 Fox and Hound Pub & Grill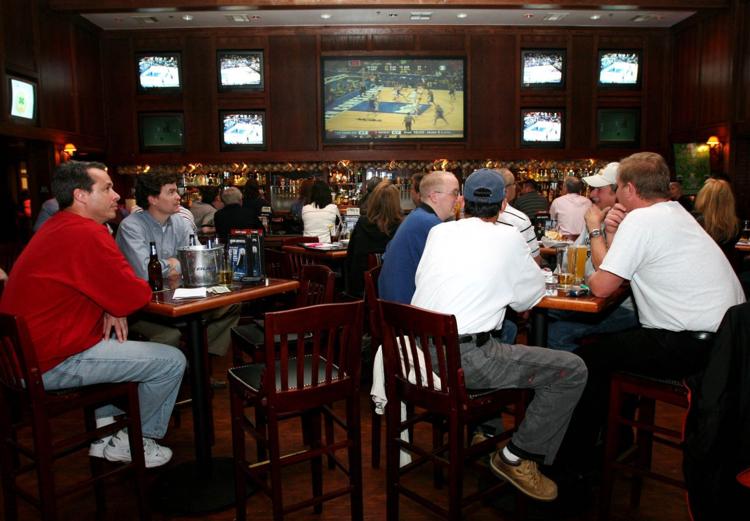 Freddie's BBQ & Steak House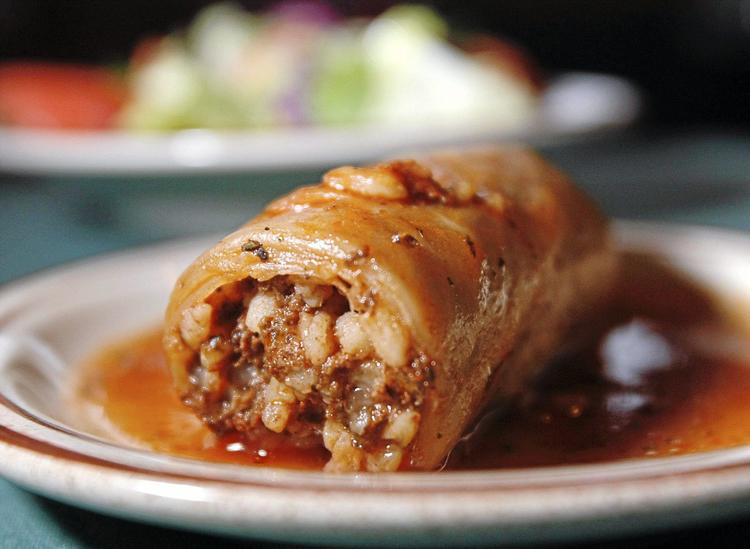 French Hen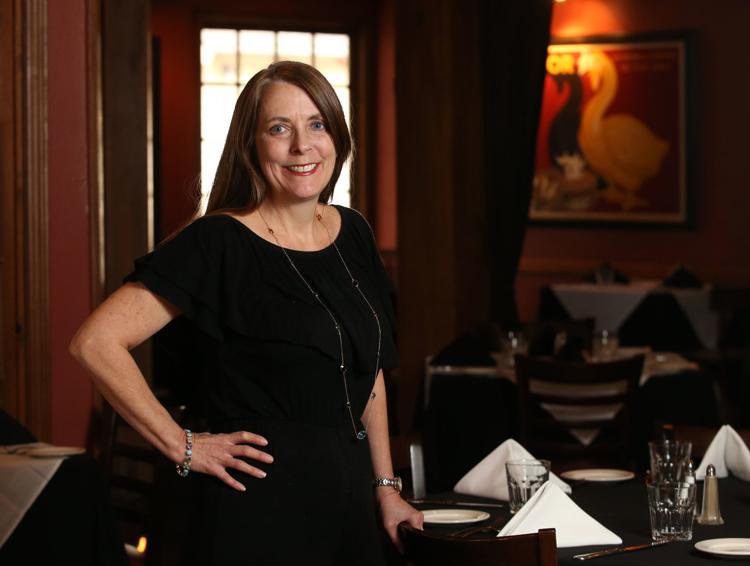 Golden Corral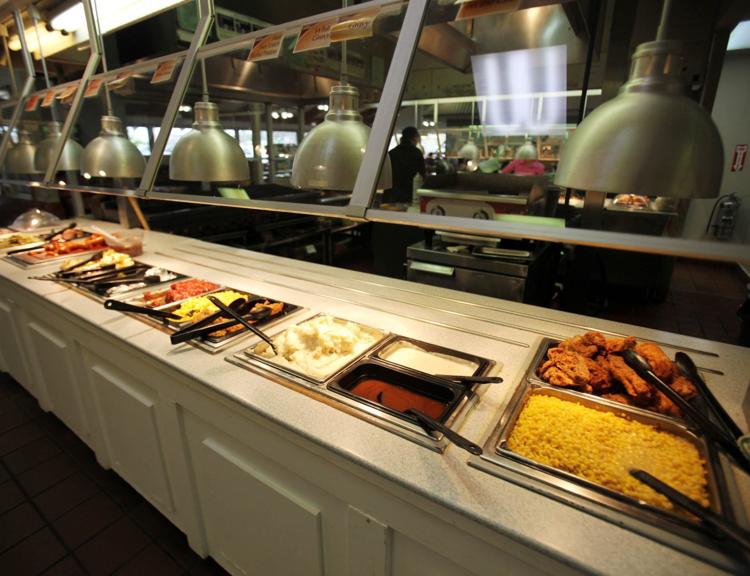 The Hamlet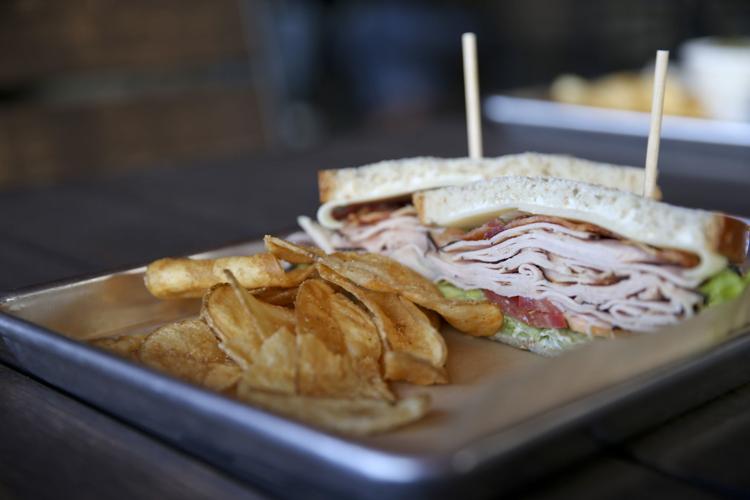 Herbert's Specialty Meats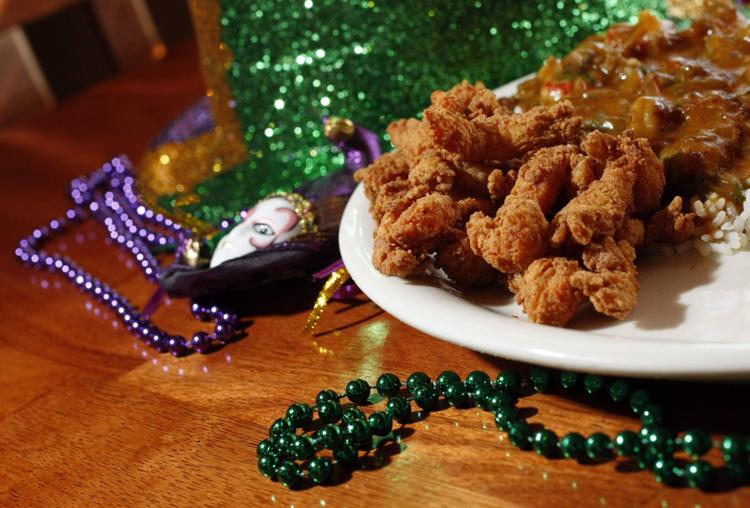 Hideaway Pizza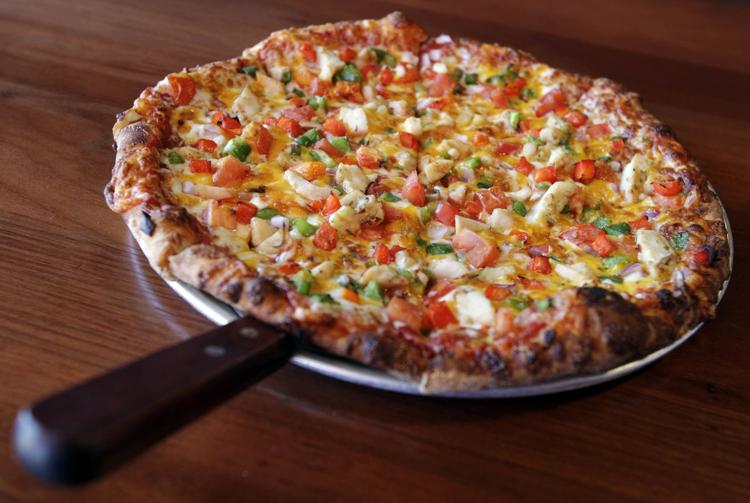 High Dive Tulsa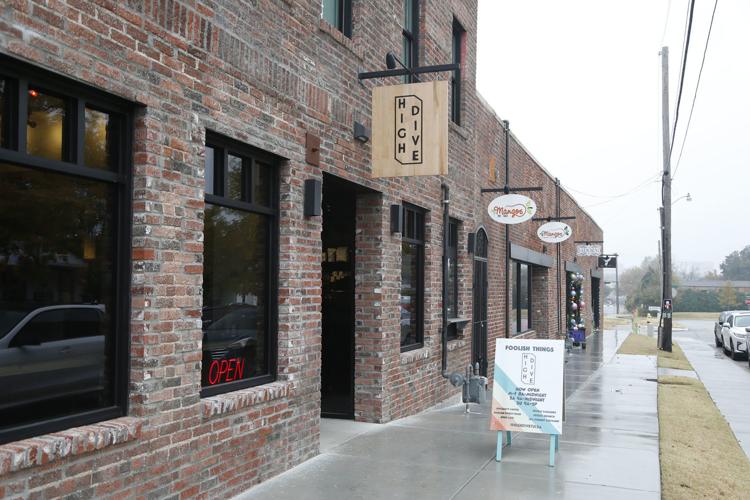 In the Raw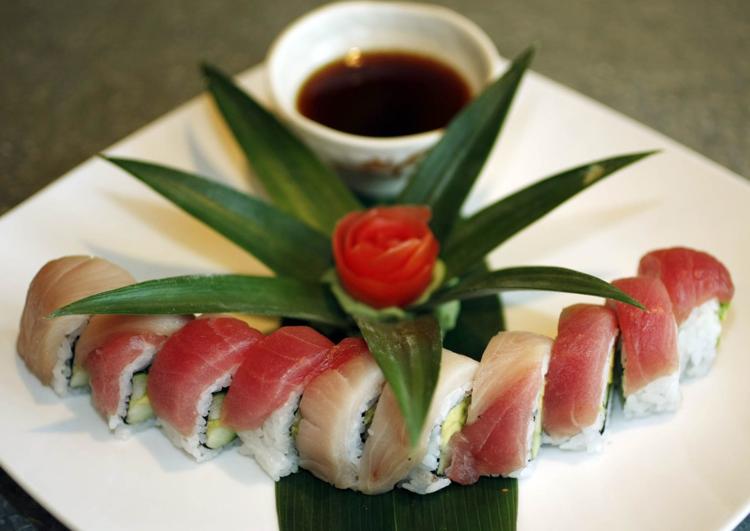 Jamil's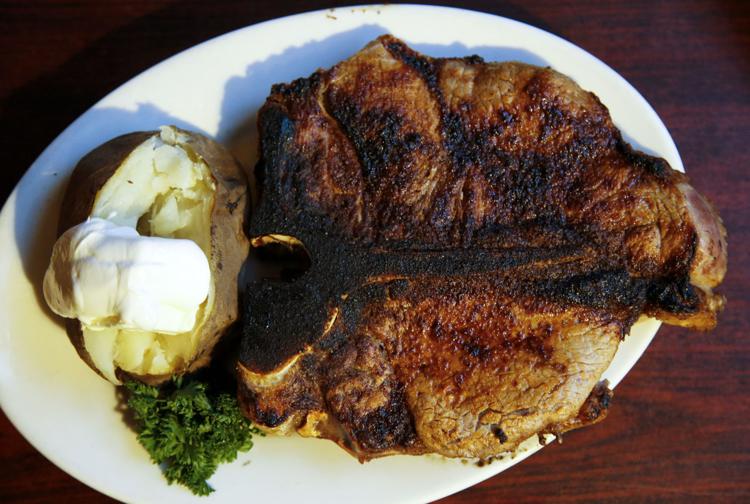 Jane's Delicatessen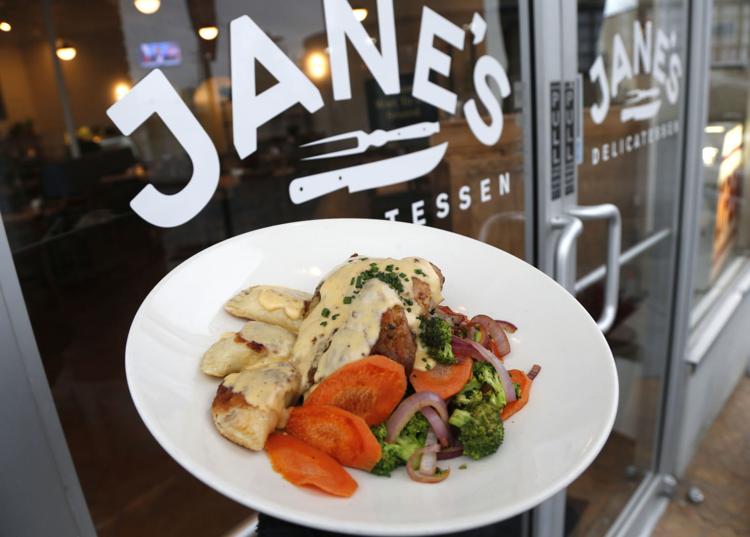 KEO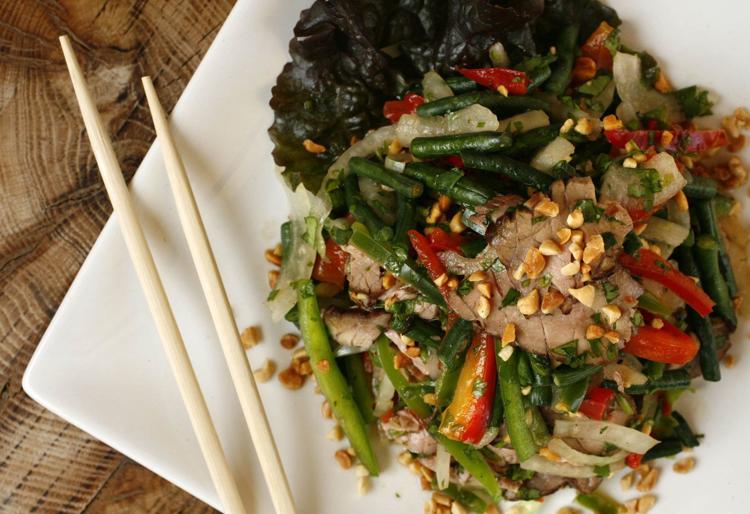 Kilkenny's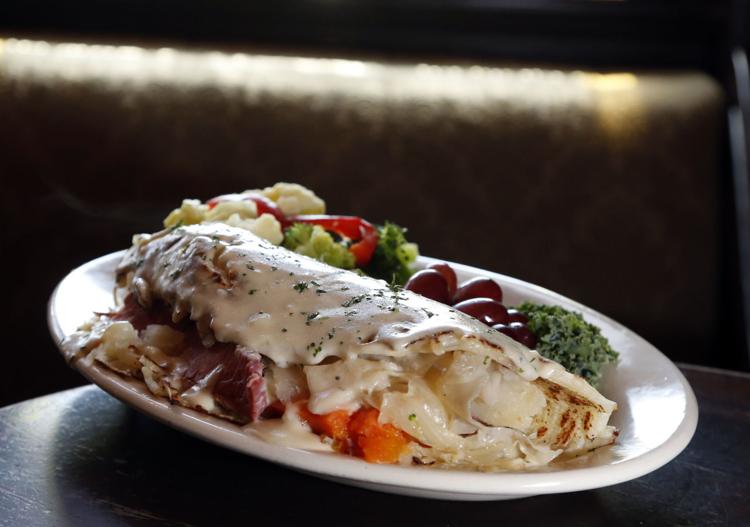 Knotty Pig BBQ, Burger & Chili House
Laffa
Lambrusco'z To-Go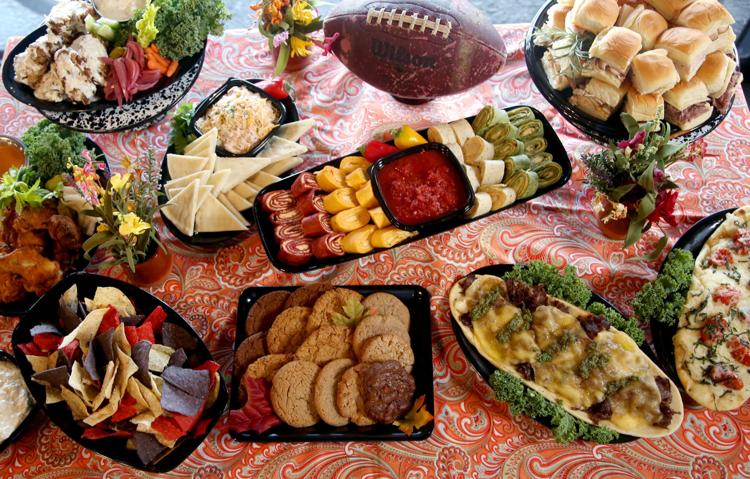 Lanna Thai
Livi Lee's Daylight Donuts
Los Cabos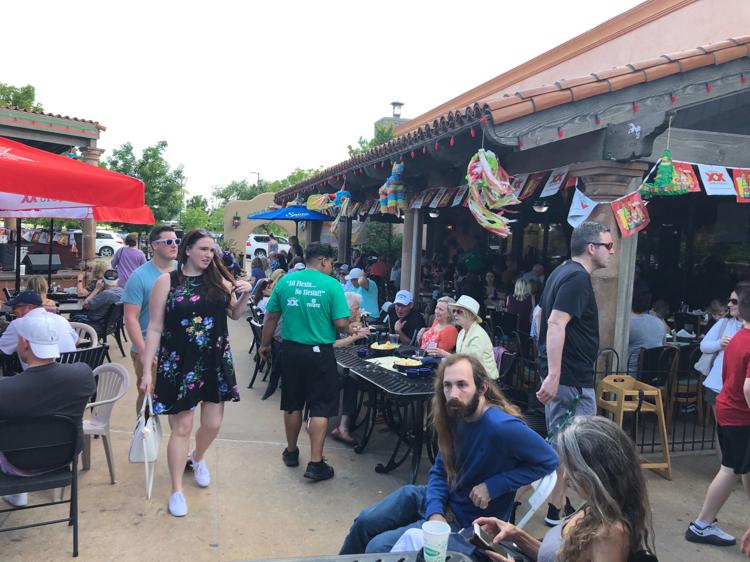 Margaret's German Restaurant
Mazzio's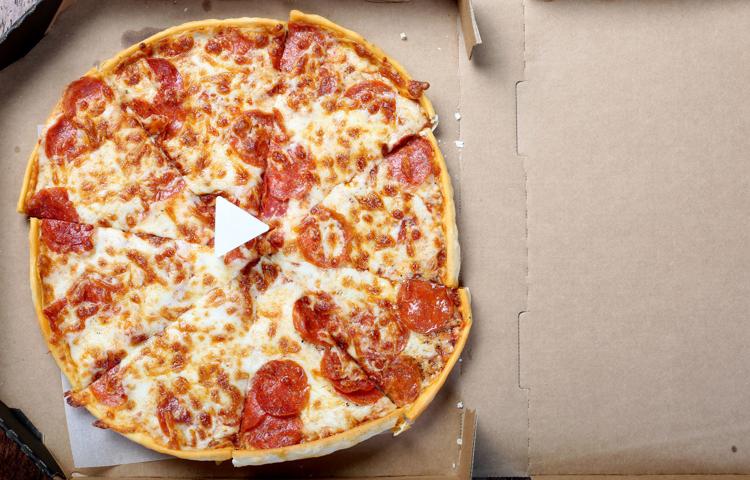 McNellie's Group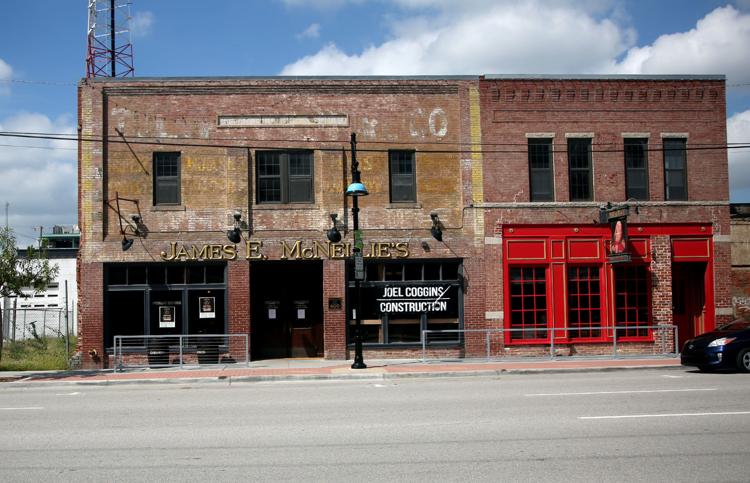 Merritt's Bakery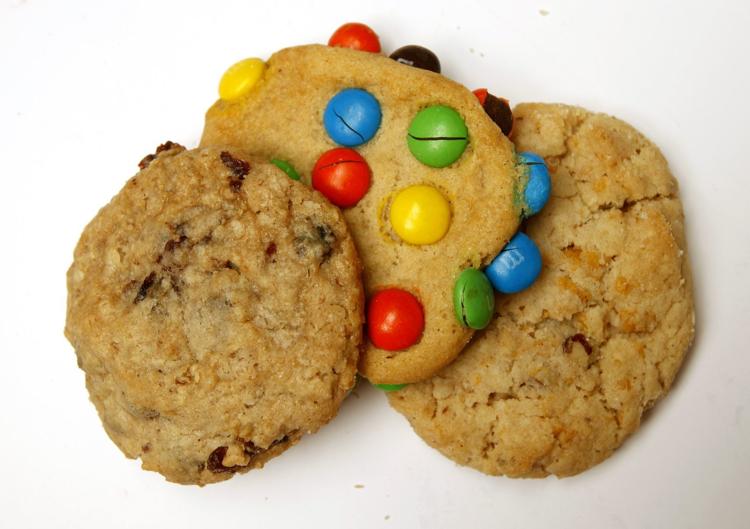 Metro Diner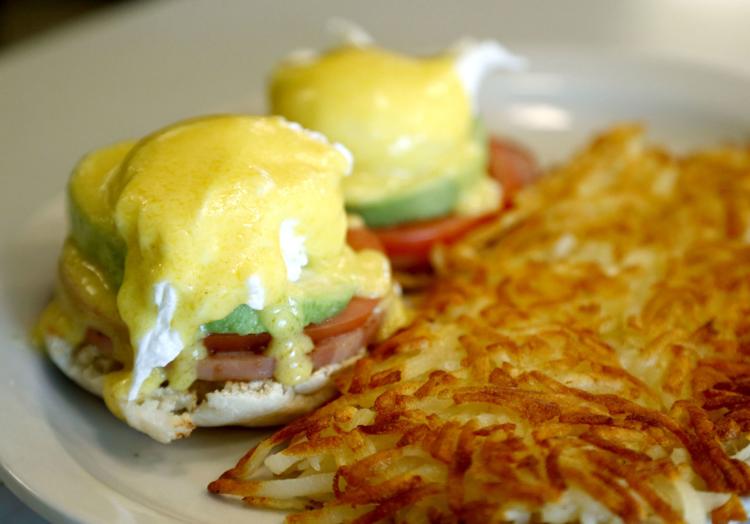 Mikes BBQ & Catering
Mom's Family Diner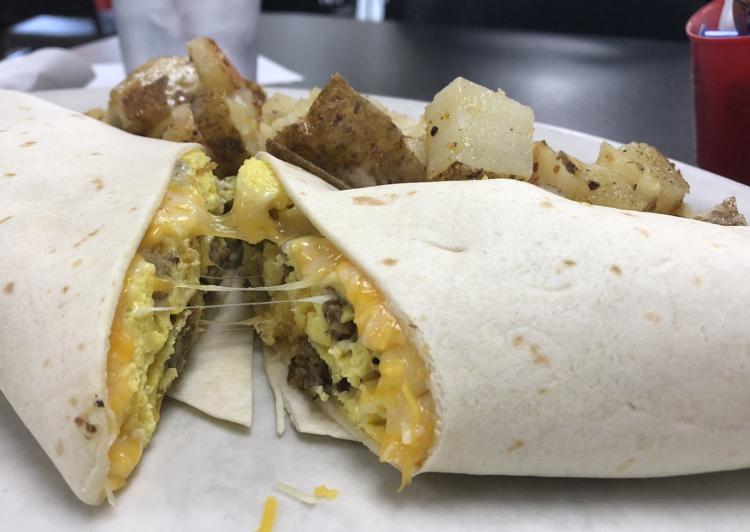 Oren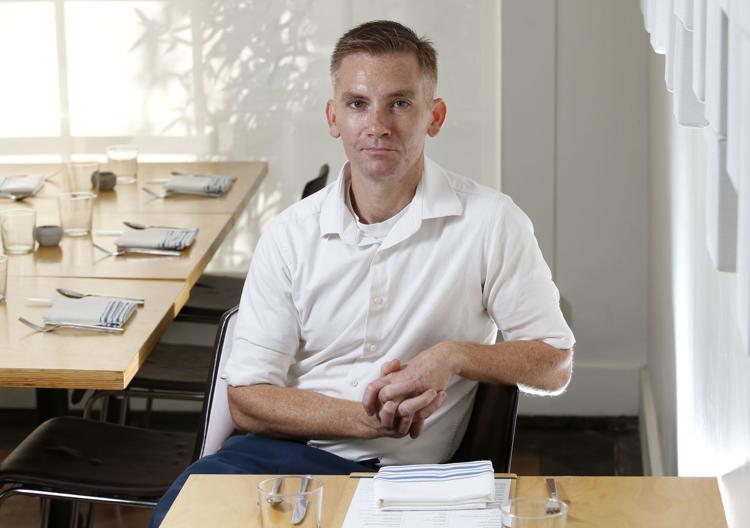 Nola's
Palace Cafe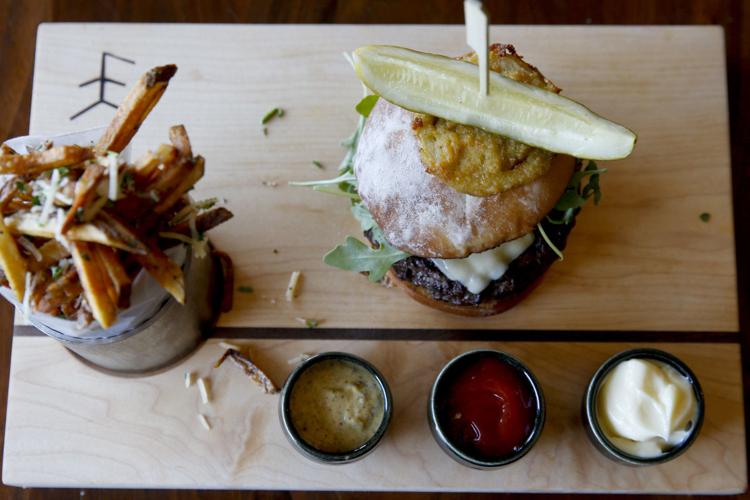 Panera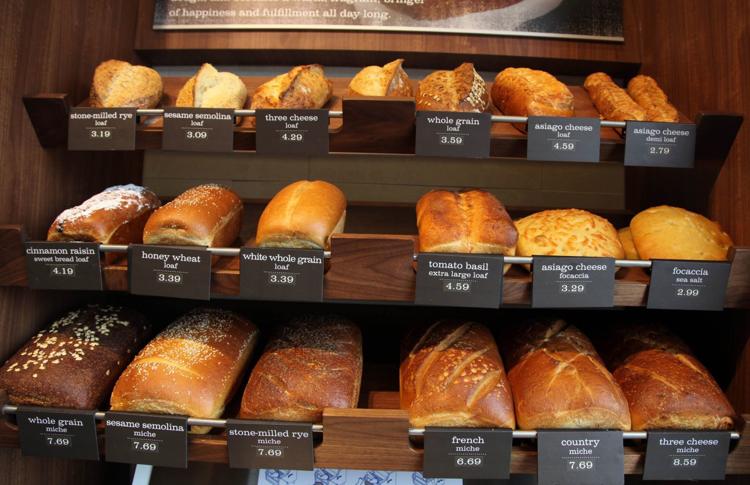 Pita Place Mediterranean Grill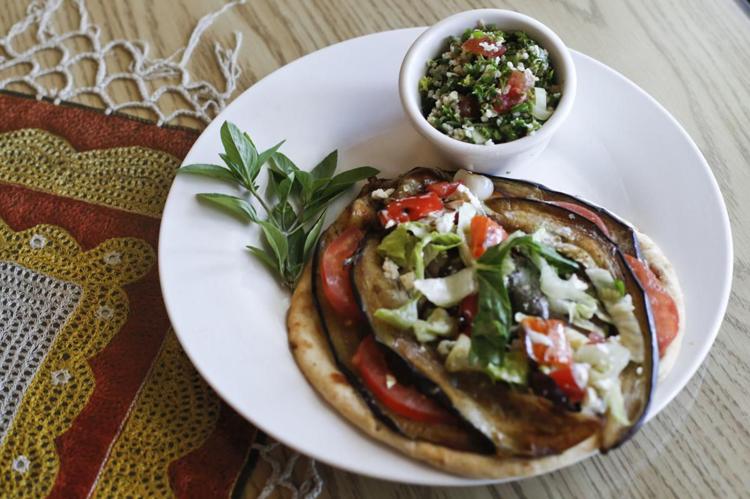 Polo Grill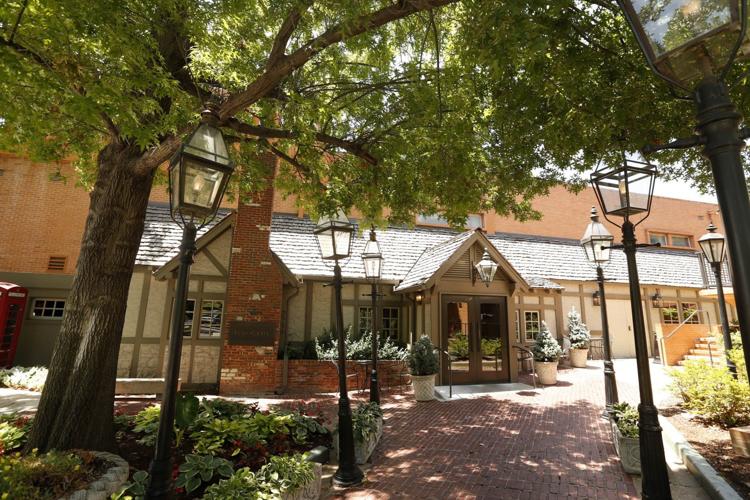 Prairie Fire Pizza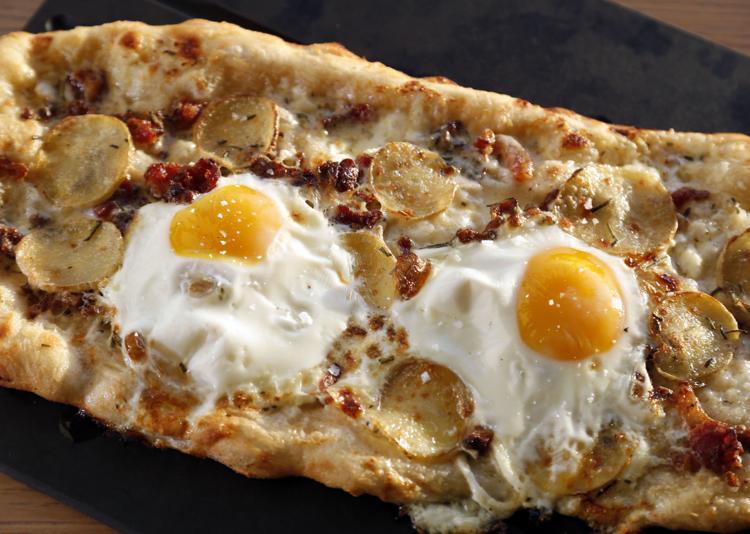 Rib Crib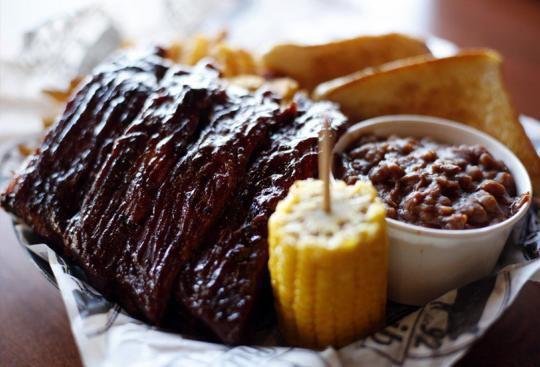 Roosevelt's Gastropub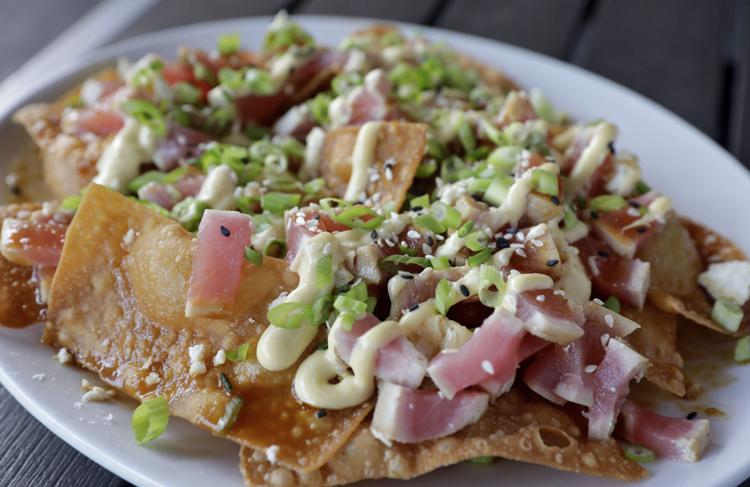 Saffron Mediterranean Cuisine
Savastano's
Shawkat's Mediterranean Restaurant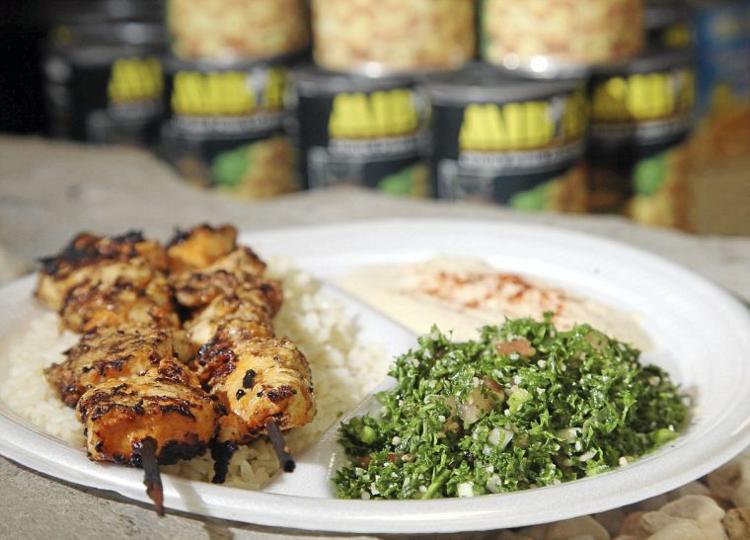 Shuffles Board Game Cafe
Siegi's Sausage Factory: Restaurant and Deli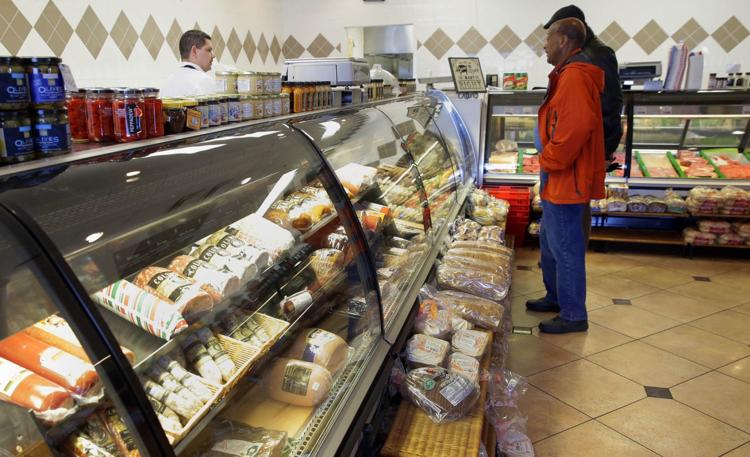 Sisserou's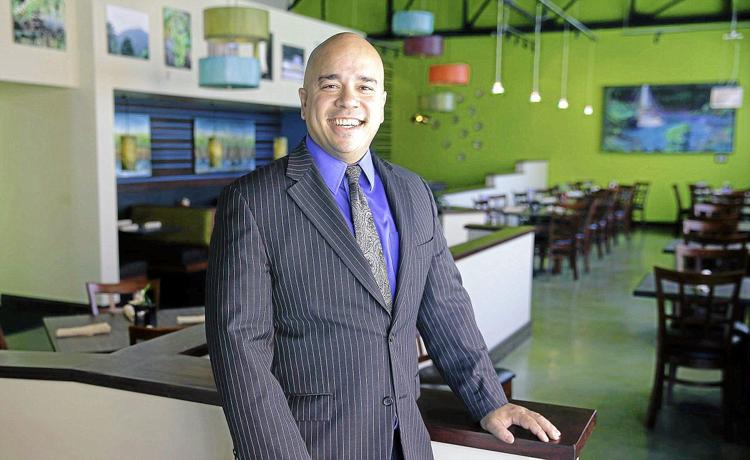 Society Burger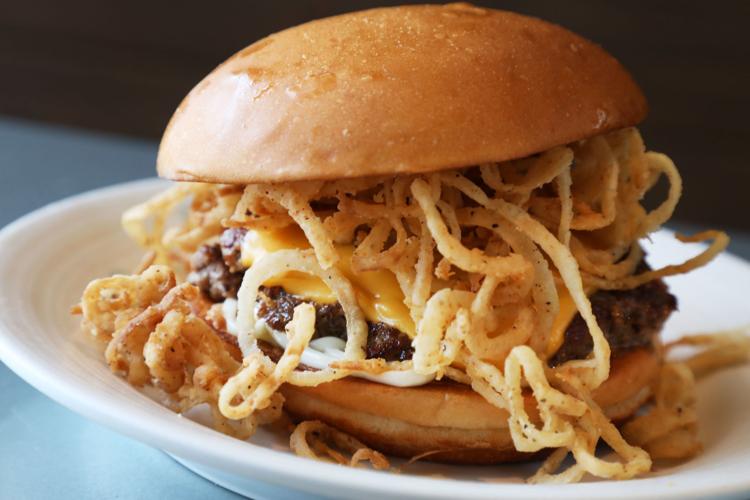 Stonehorse Cafe and Market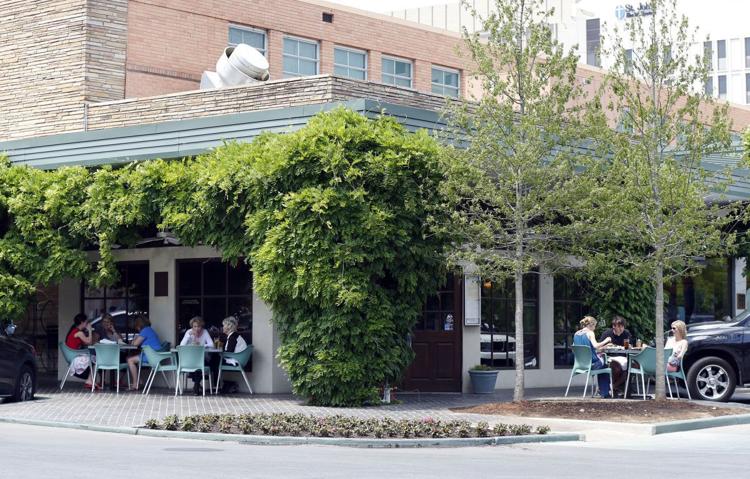 Sushi Hana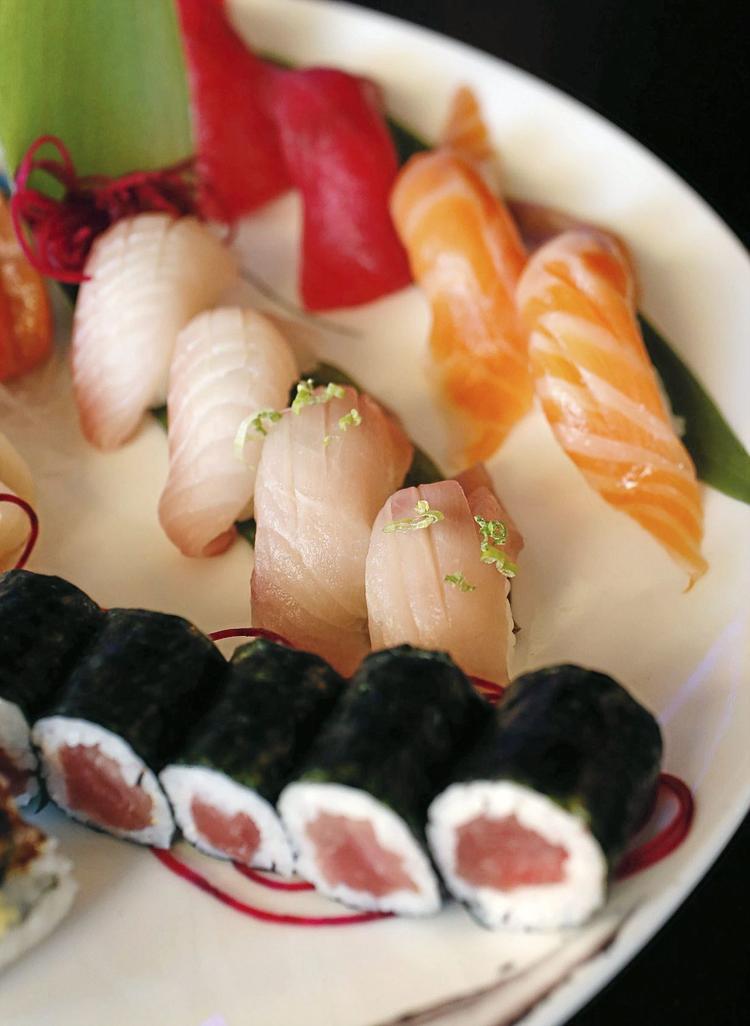 SushiFork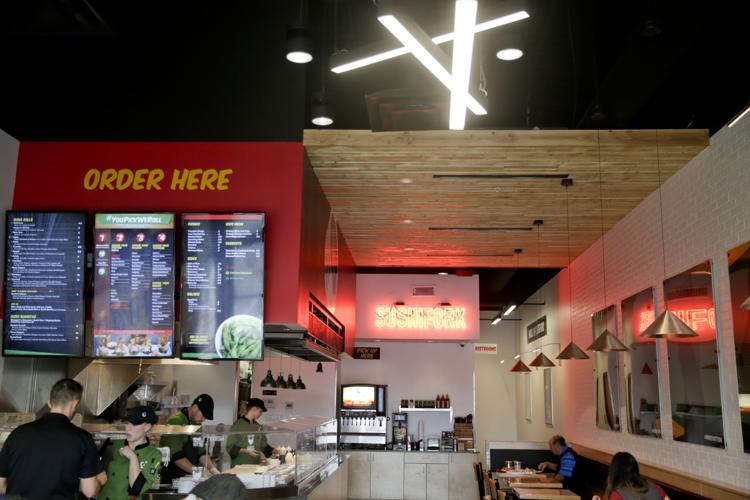 Tacos 4 Life
Ted's Cafe Escondido Cafe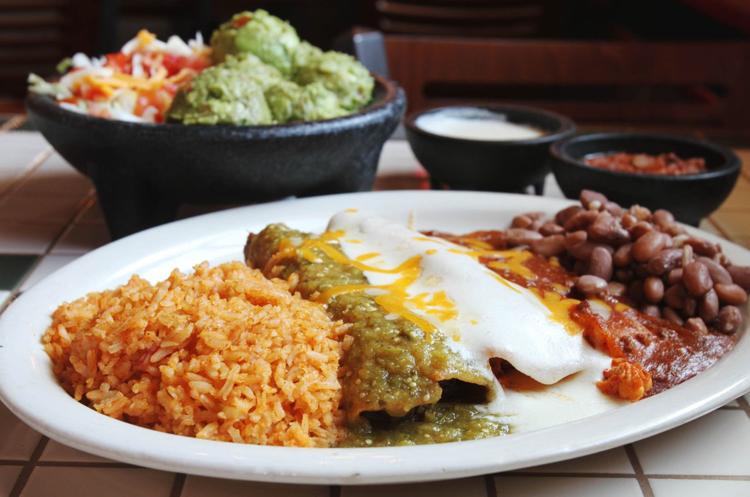 Ti Amo Ristorante Italiano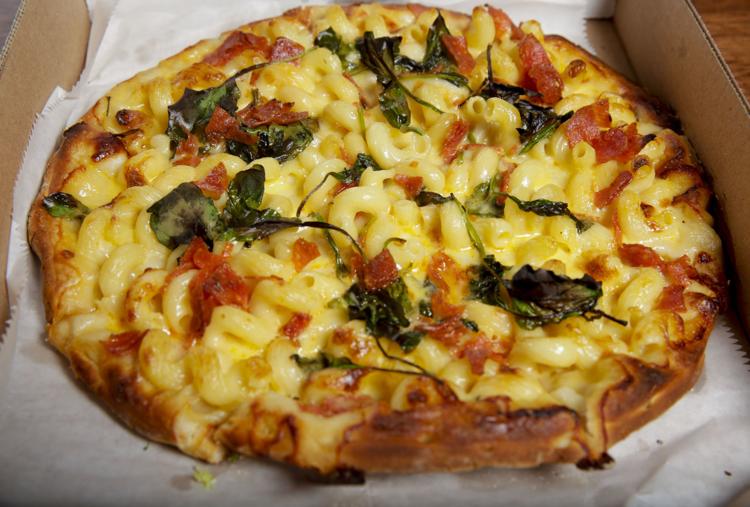 Tokyo Garden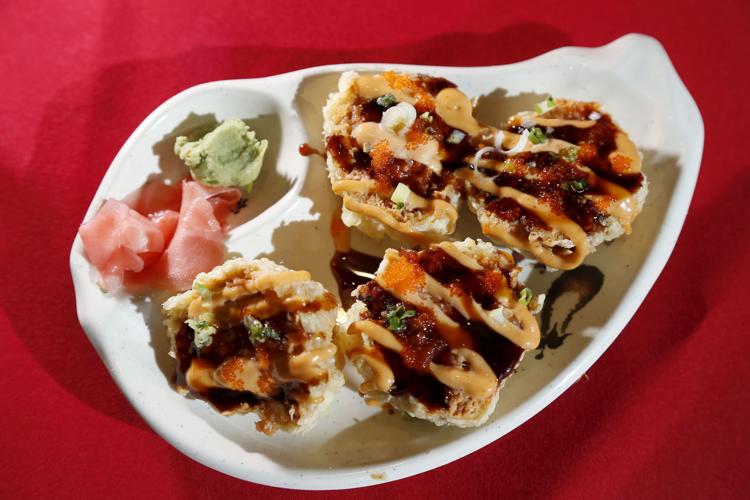 Torchy's Tacos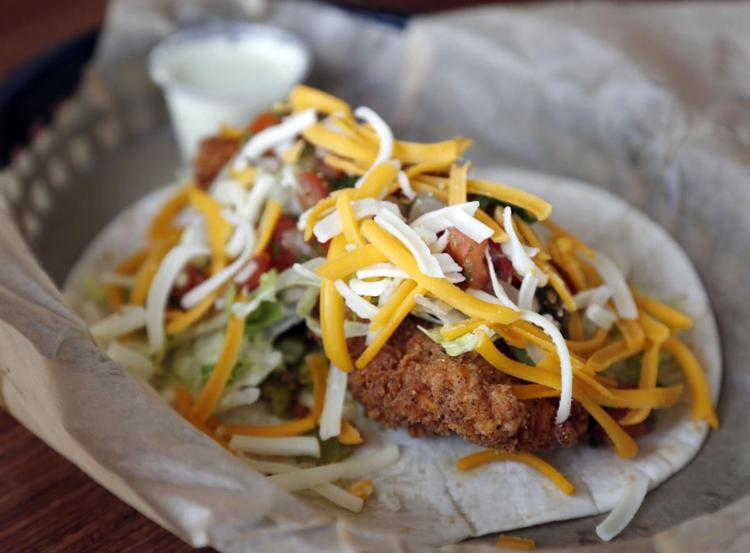 The Tropical Restaurant and Bar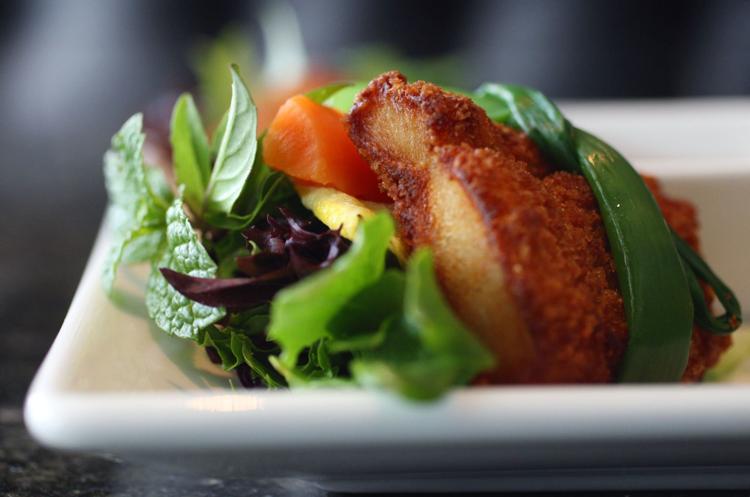 Tucci's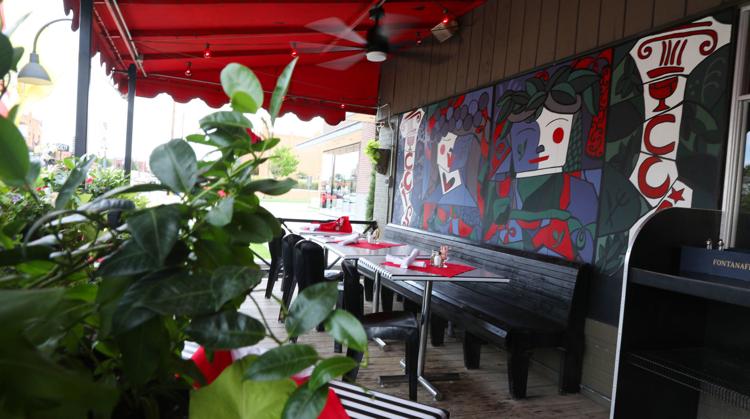 Ty's Hamburgers and Chili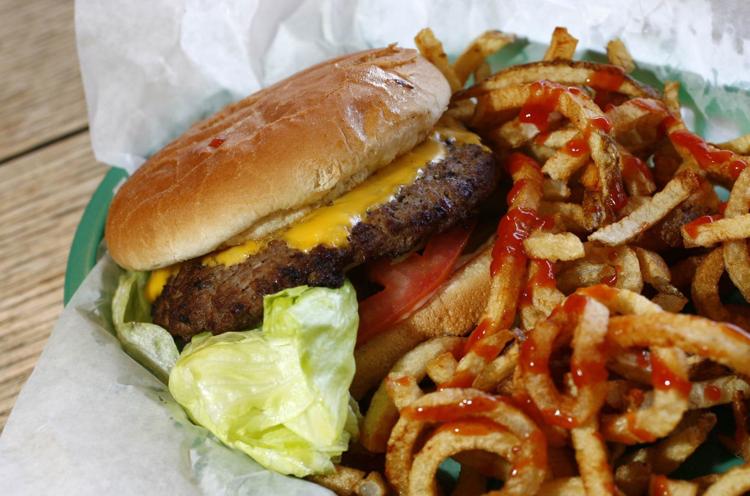 Villa Ravenna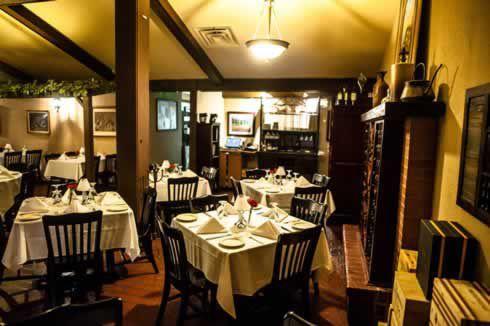 White River Fish Market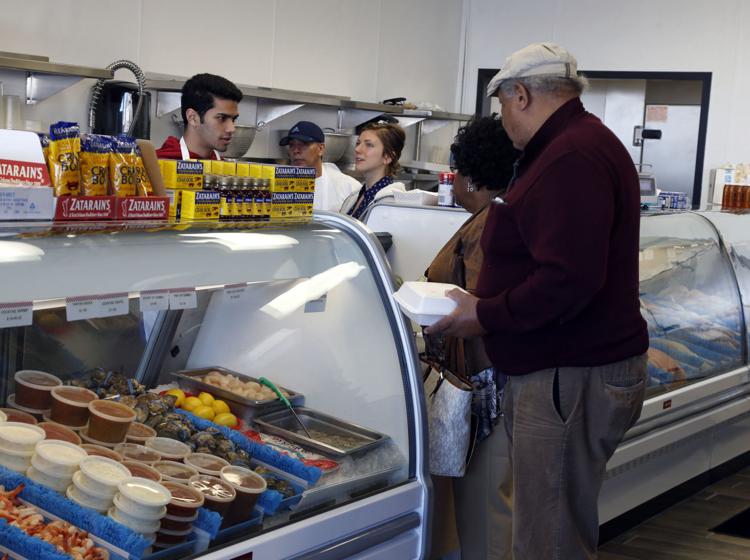 Alcohol deliveries allowed: State to let stores bring us the booze as virus spreads | State & Regional