---
What happens in Vegas stays in Vegas, right?
Who says?
An enterprising owner of a Tulsa "gentlemen's club" wants to go all Las Vegas and offer drive-thru service.
So City Councilor Connie Dodson — ever responsive to the needs of her constituents — has asked city legal the question everyone is wondering but no one will say out loud: In these grave times of economic peril, deadly disease and social distancing, can we do the same thing here in Tulsa?
"When the owner reached out to me, I said, 'I applaud your efforts to be creative,' " Dodson said. "I mean, that is what everybody is trying to do now … be creative so that they can stay in business and keep people employed."
Dodson said the idea, as pitched by the operators of Lipstick Cabaret and the Landing Strip, would work like this:
"Set up one of those large white tents that you can drive through, so the patron would literally drive into the tent, pay their money, get a private show or a private dance, and not get out of their car," she said.
After all, they're doing that — and more — in Vegas.
"They're doing wrestling in hand sanitizer," Dodson said. "I'm like, seriously? That would burn."
Jason Giddens, general manager of the two clubs, said he has been working on the idea for about a week to ensure that it would meet Centers for Disease Control and Prevention health standards.
"As your girls would come in to get ready, I would check their temperature anyway, so as to protect the girls from the girls," Giddens said. "Plus, it's really important for protecting them from the public."
Giddens said what he would like to do is build tent-like structures adjacent to the clubs.
"You would have different sections," Giddens said. "The first area would be where, I guess, you're going to choose which girl do you want to be entertained by, or girls.
"It would be 10 minutes. Every dancer would have to be at least 6 feet away from the car. The customer has to have their windows up, and it's just a dance."
Eighty to 100 dancers are employed at the two clubs, Giddens said, and 90% of them are single parents.
"And the ones that aren't, they have no foundation at all to fall back on," he said. "That's one of the reasons they do this job because there is nobody they can fall back on. All they have is themselves … so it's a pretty bad deal for them."
Giddens said he believes COVID-19-related business closings will continue for a long time. His hope is to provide steady employment for his workers and a safe diversion for those people stuck at home.
"People that do have extra money right now, what is there to do?" he said.
USA Today reported earlier this month that a strip club called Little Darlings has opened "with a new menu of coronavirus-inspired options." The club offers a 10-minute show for $100, according to the report.
"Vegas is doing it this way; can we do the same thing?" Dodson said.
The city councilor noted that the service could be offered without violating state and local restrictions limiting public gatherings to 10 people or less.
"I would guess it would have to be by appointment, or they would have people lined up," she said.
Dodson said what she's heard is that the economic downturn caused by the COVID-19 outbreak has hit dancers particularly hard.
"So they are trying to be real creative in keeping their businesses running, and this was something that came up, and I thought, I'll reach out," she said.
But that was Monday, before Gov. Kevin Stitt signed an order closing all nonessential businesses in the 19 counties with COVID-19 cases.
"I have a feeling I am going to be told 'No' because it is not an essential business," Dodson said.
---
Gallery: Tulsa restaurants offering curbside service and other options during the closures
Abuelo's
Albert G's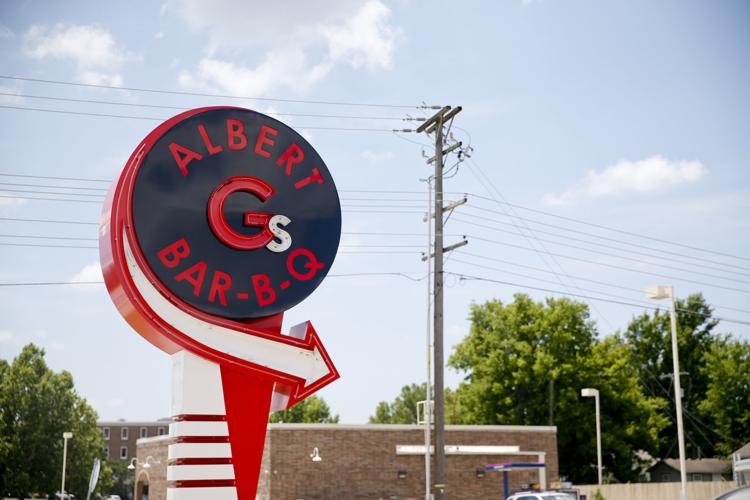 Amelia's Woodfire Cuisine/Amelia's Brasserie and Market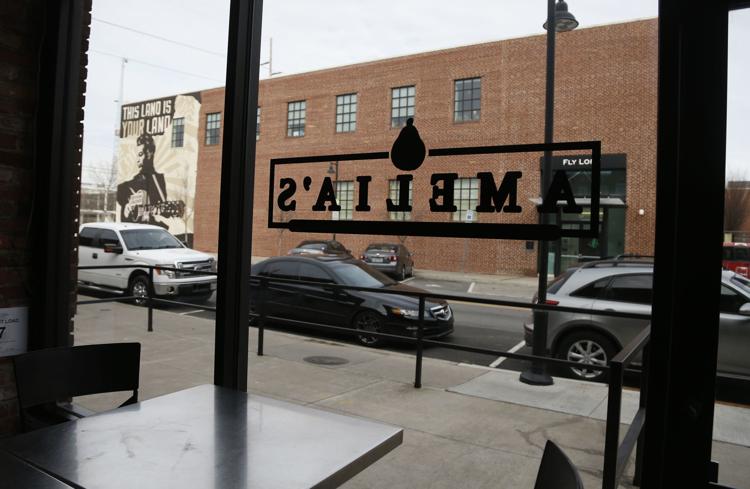 Andolini's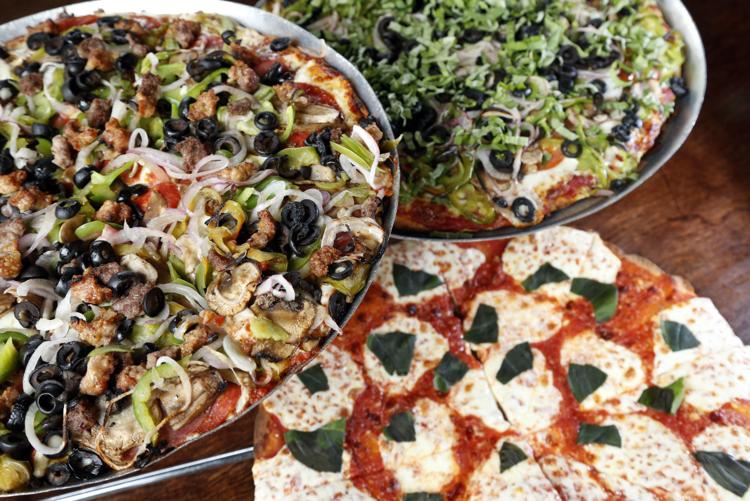 Antoinette Baking Co.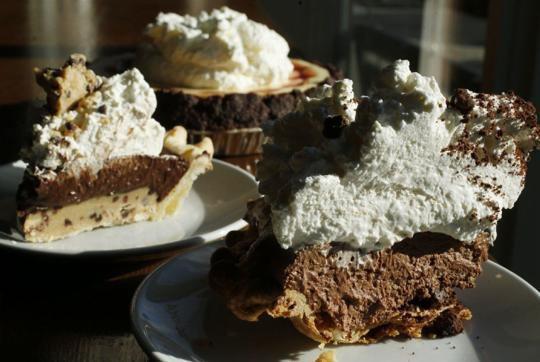 Arby's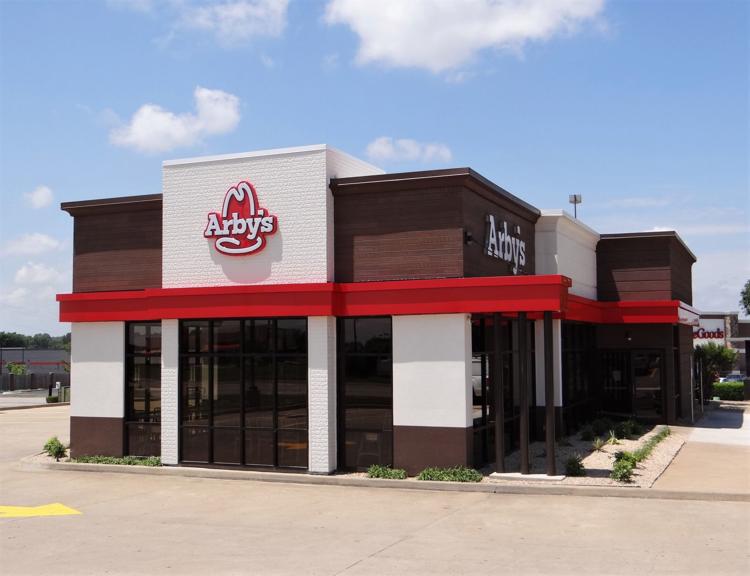 Baskin Robbins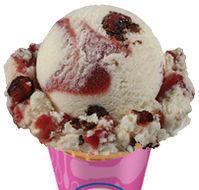 Bill and Ruth's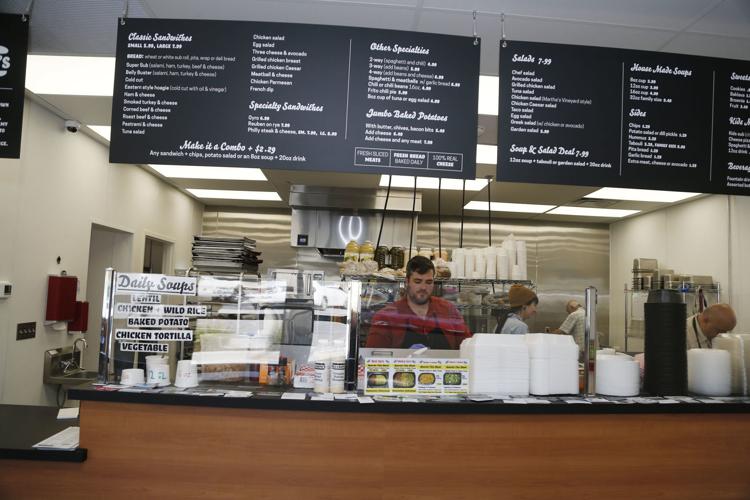 Billy's on the Square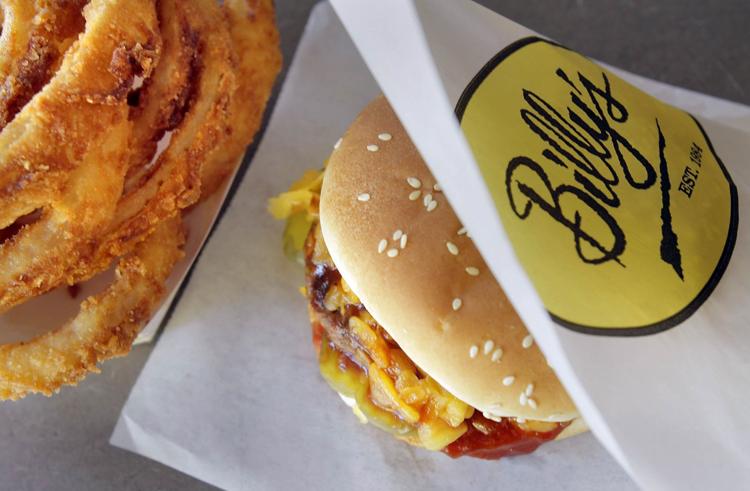 Blue Moon Cafe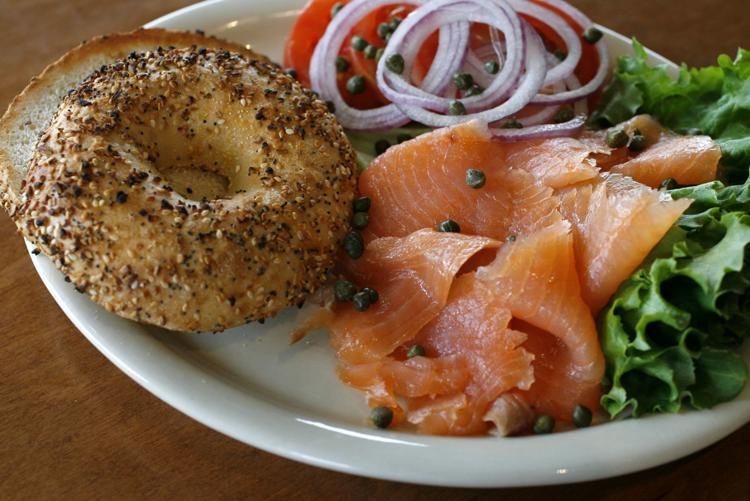 Bluestone Steak House & Seafood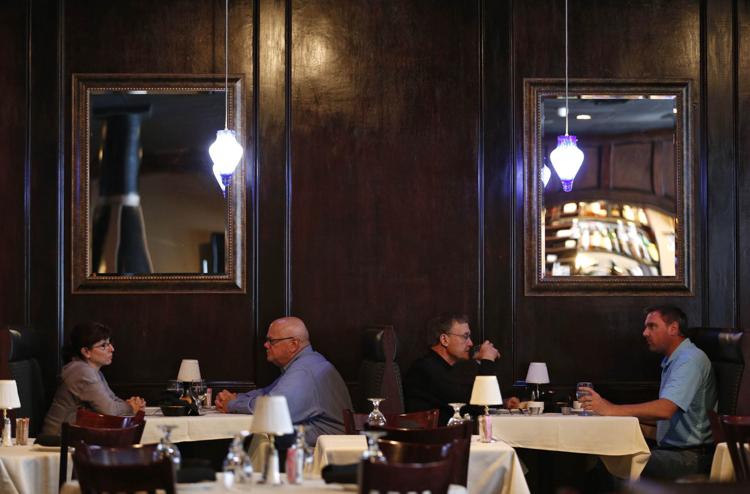 Bird & Bottle
Bodean Restaurant and Seafood Market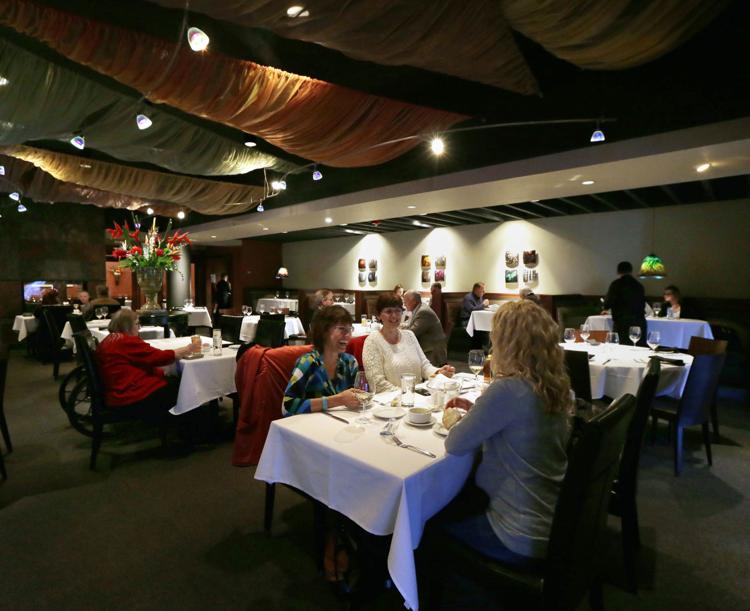 Boston Deli Grill and Market
Bohemian Wood Fire Pizza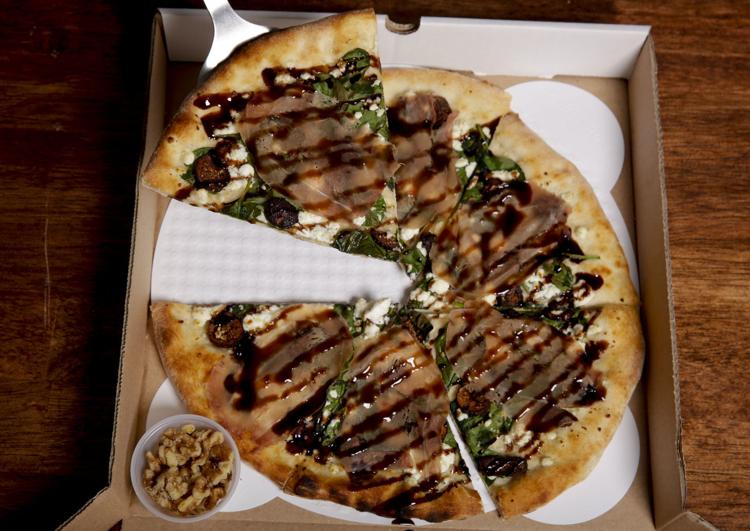 Brookside by Day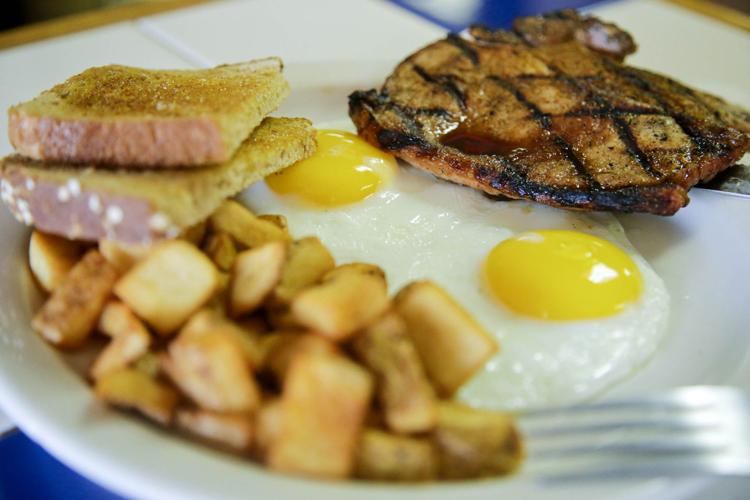 Brookside Diner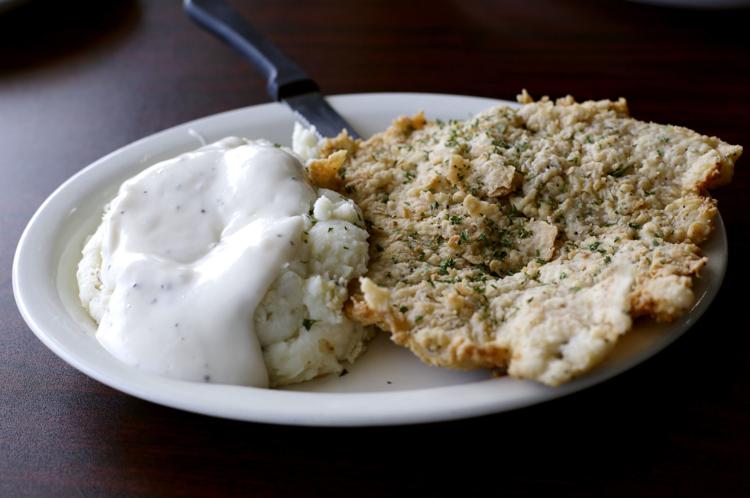 Bros. Houligan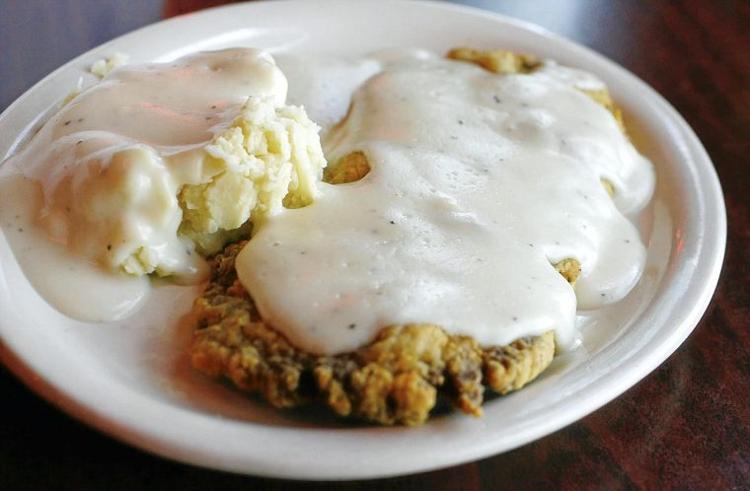 Burn Co Barbecue – Jenks and SoBo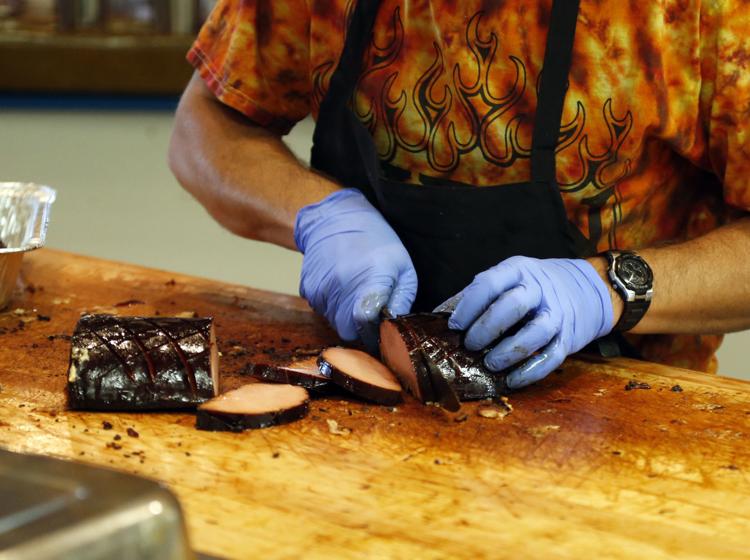 Cafe Ole and Ol Vine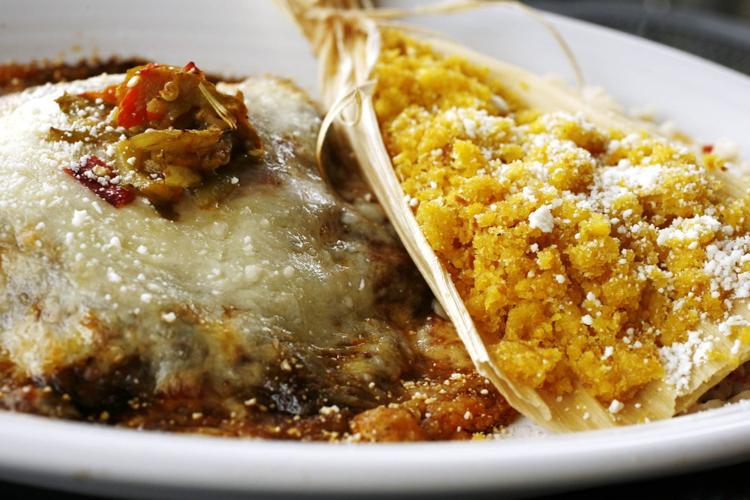 Camille's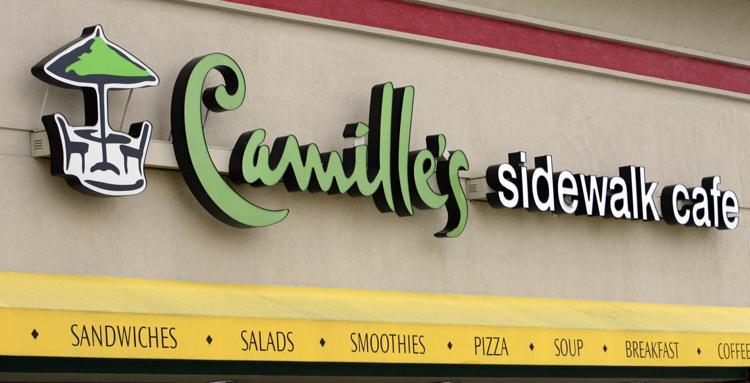 Chalkboard Restaurant
Charlie's Chicken
Chimera Cafe
Cherry Street Kitchen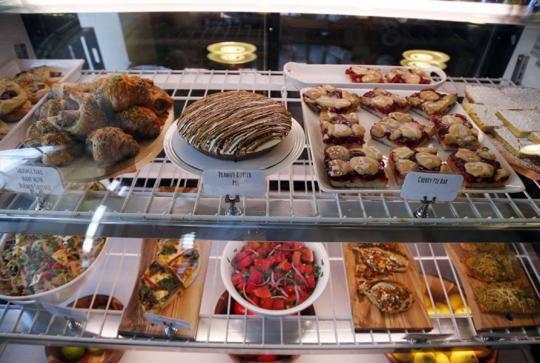 Chuy's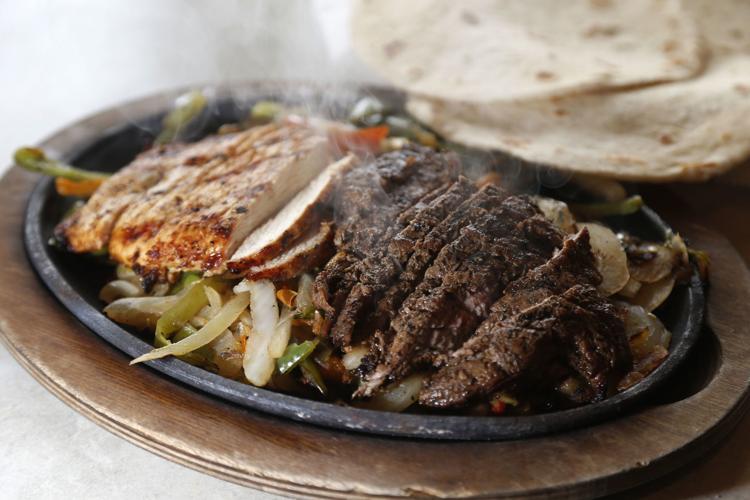 Coney Island Hot Weiners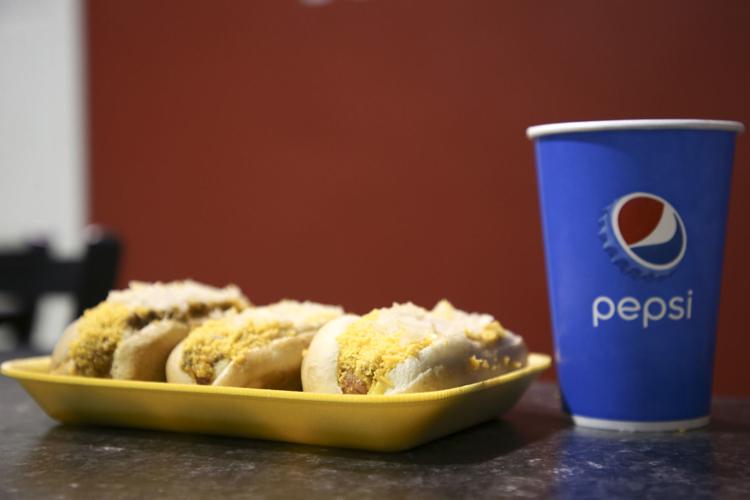 Cotton Patch Cafe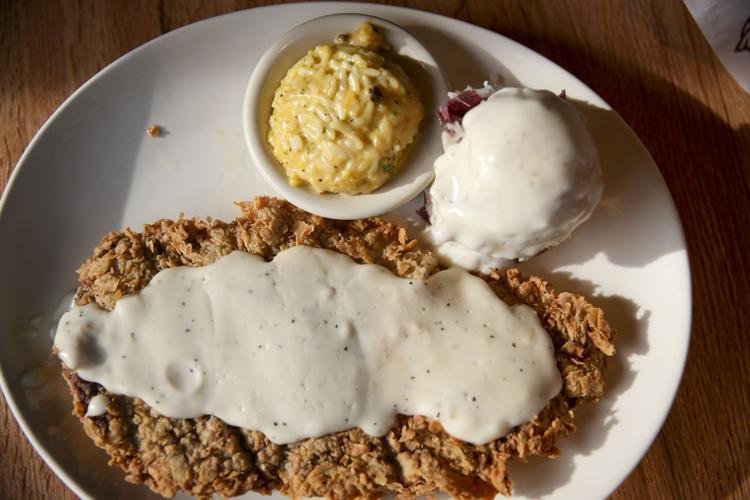 Dalesandro's Italian Cuisine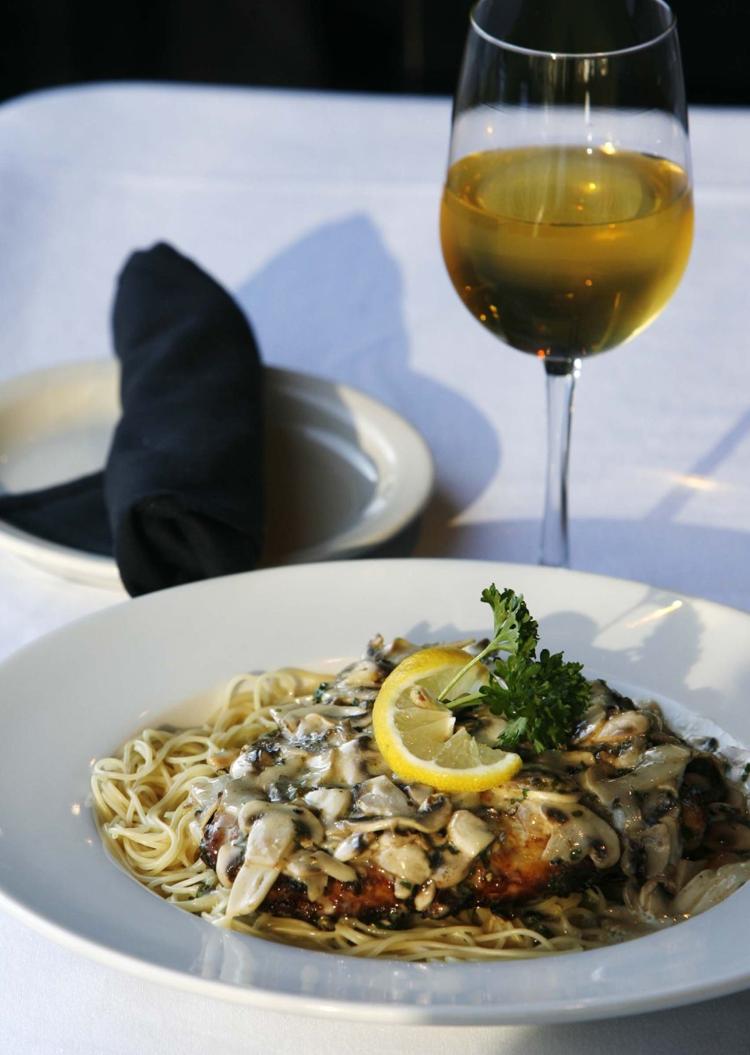 The Deuce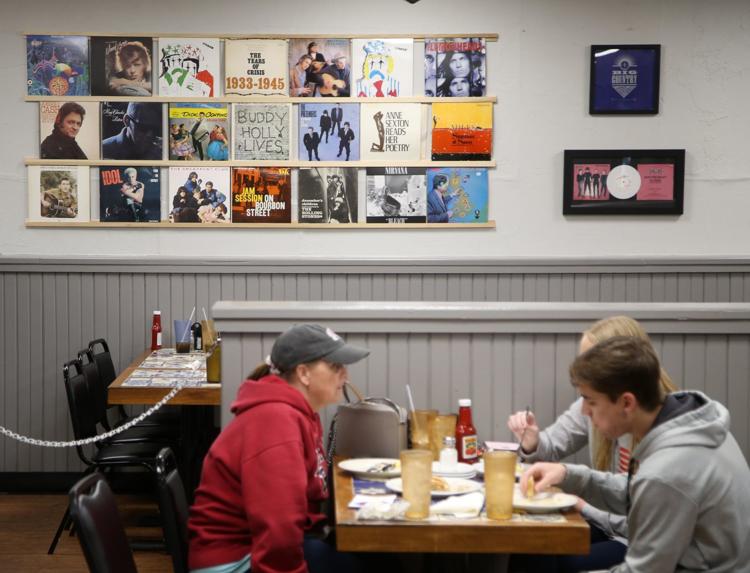 DoubleShot Coffee Co.
El Viejos Mexican Grill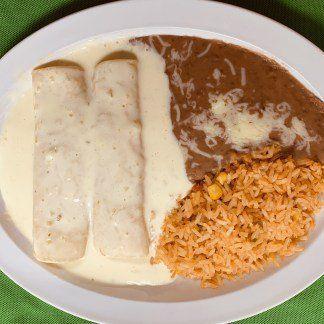 Esperance Bakery
Fat Guys Burger Bar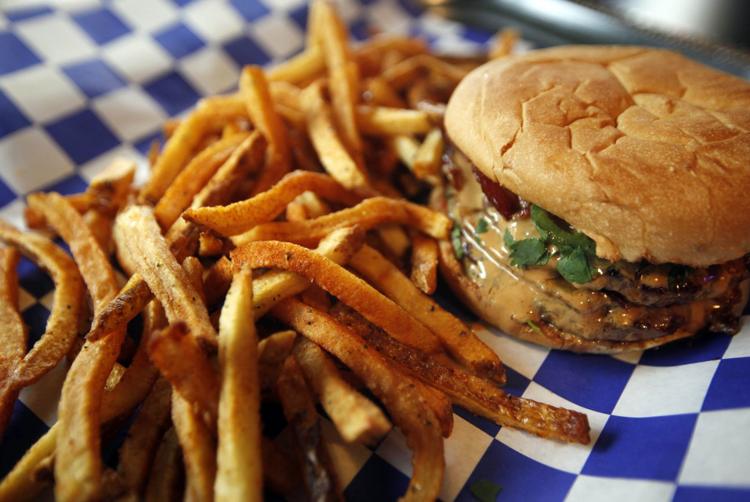 Fleming's Prime Steakhouse & Wine Bar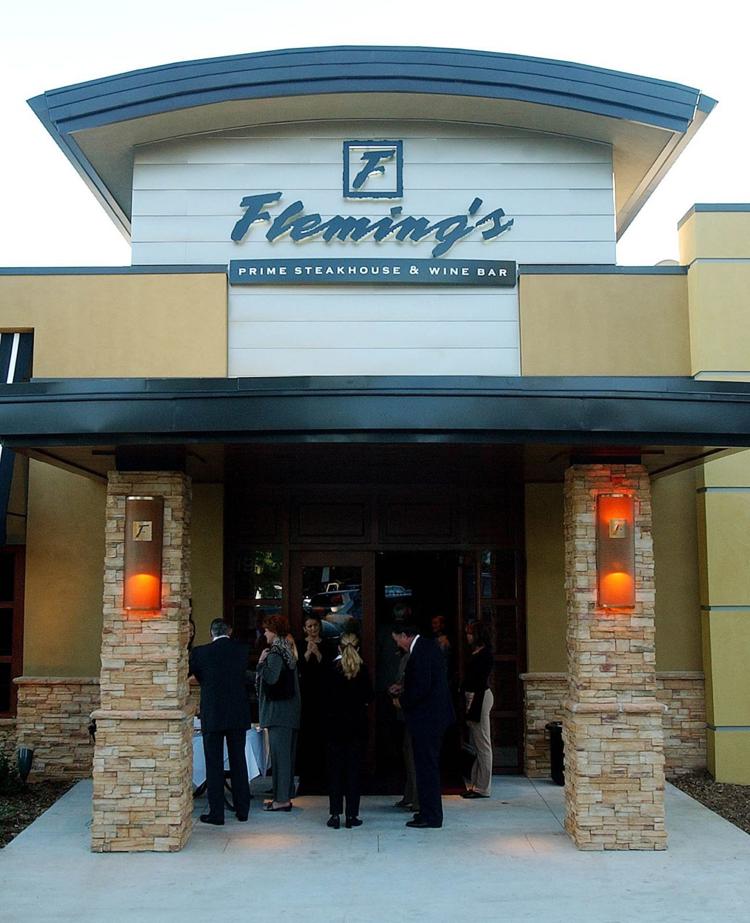 Foolish Things Bar and Biscuit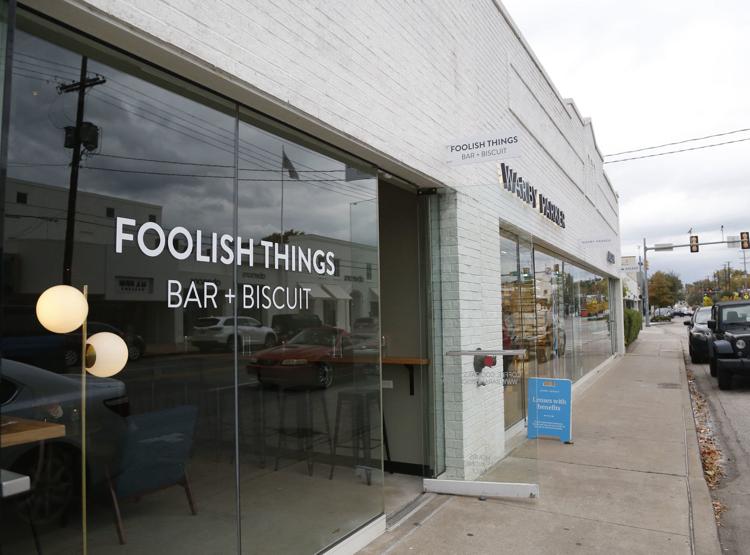 Forest Ridge Golf Course Rockin' R Ranch House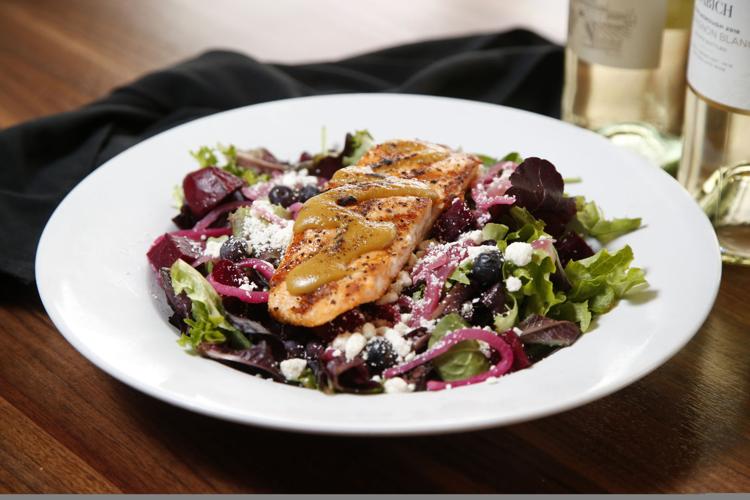 Fox and Hound Pub & Grill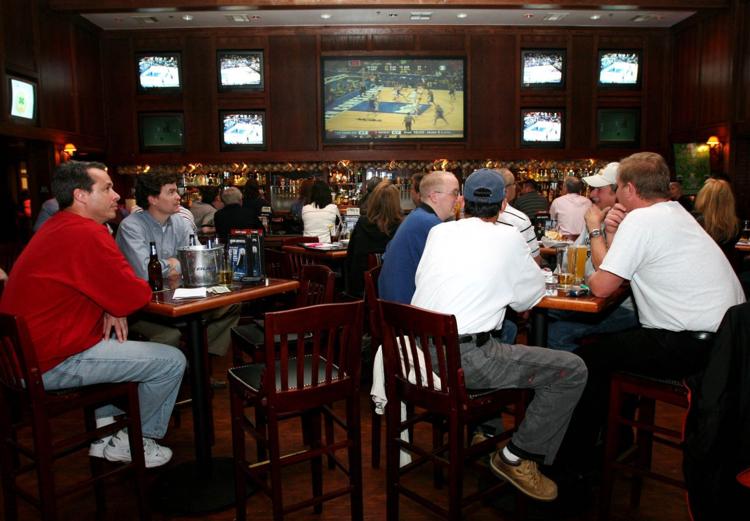 Freddie's BBQ & Steak House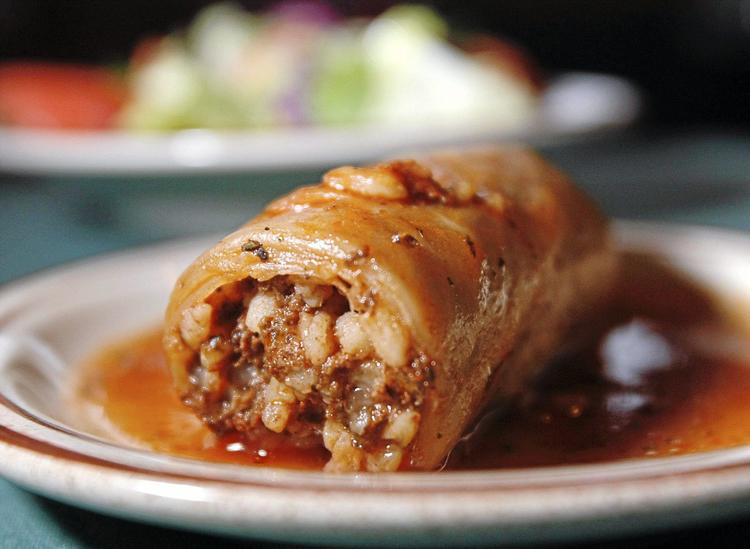 French Hen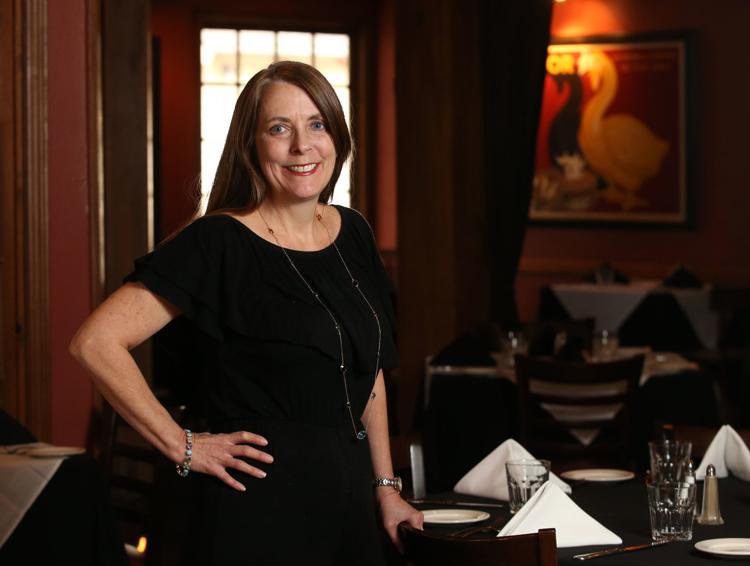 Golden Corral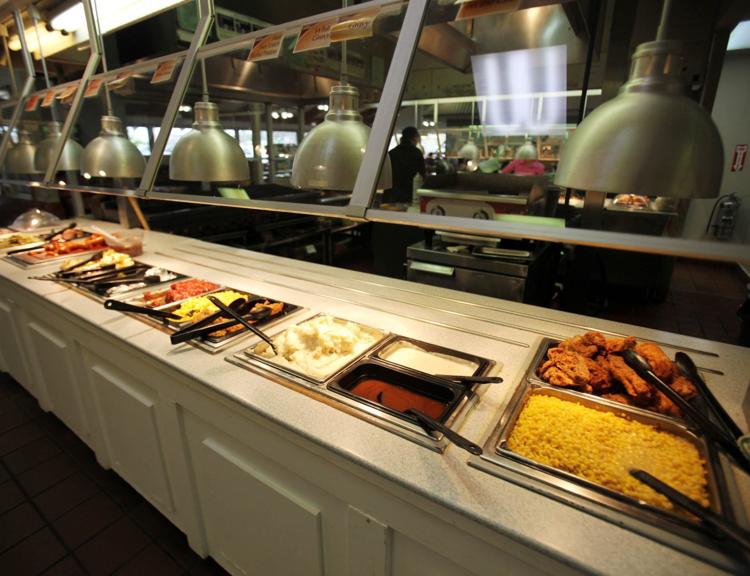 The Hamlet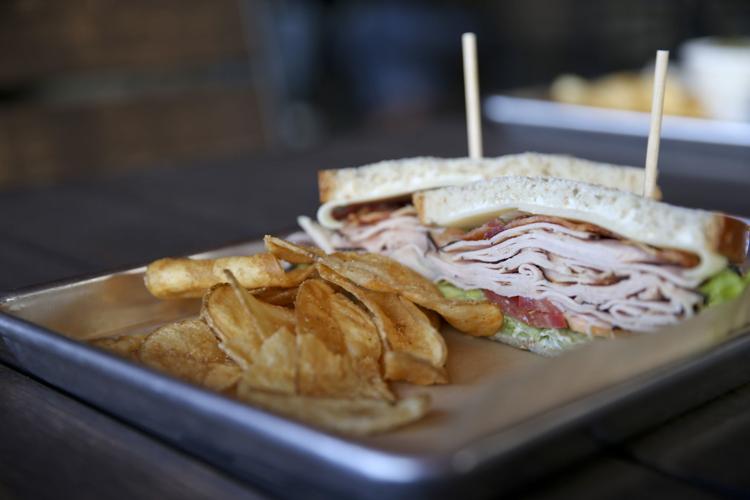 Herbert's Specialty Meats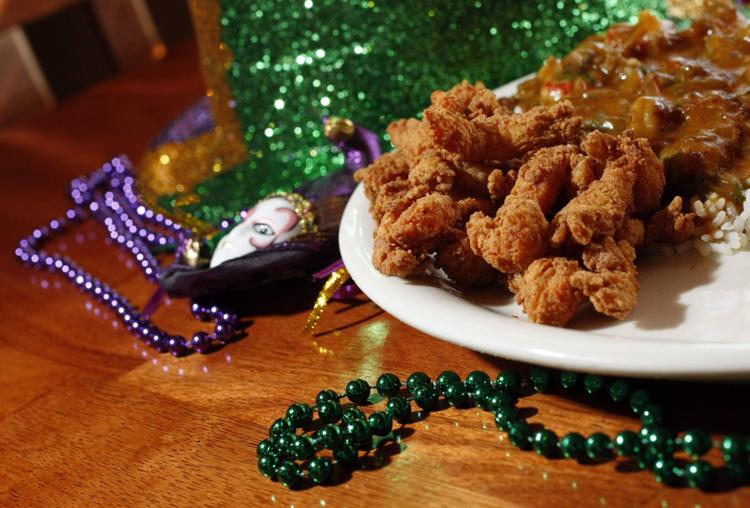 Hideaway Pizza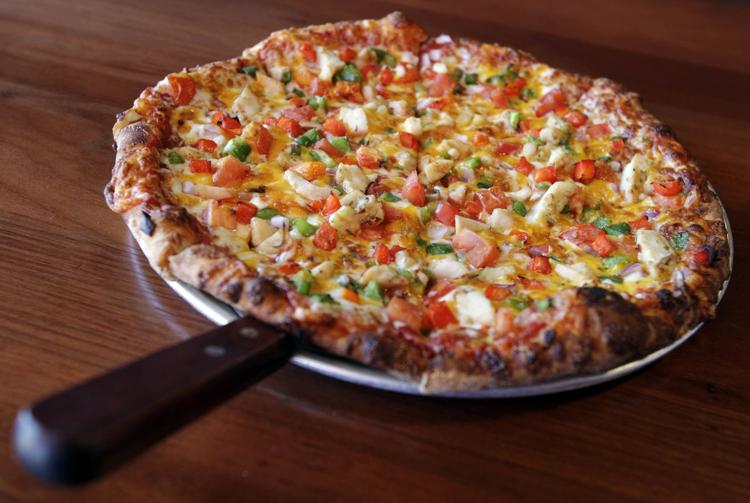 High Dive Tulsa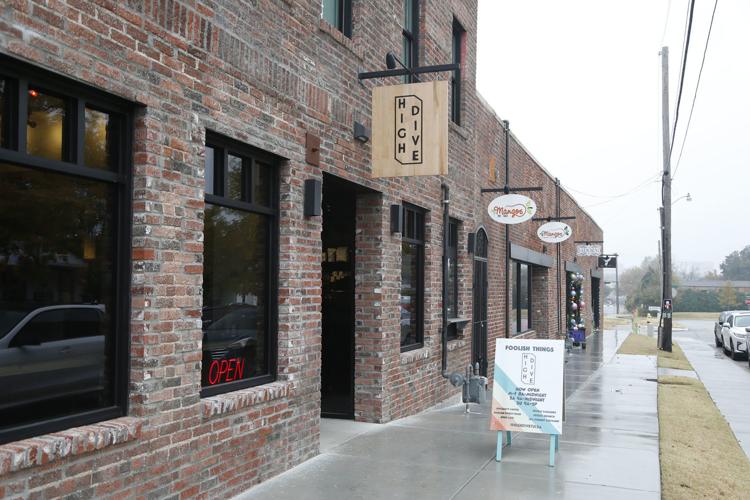 In the Raw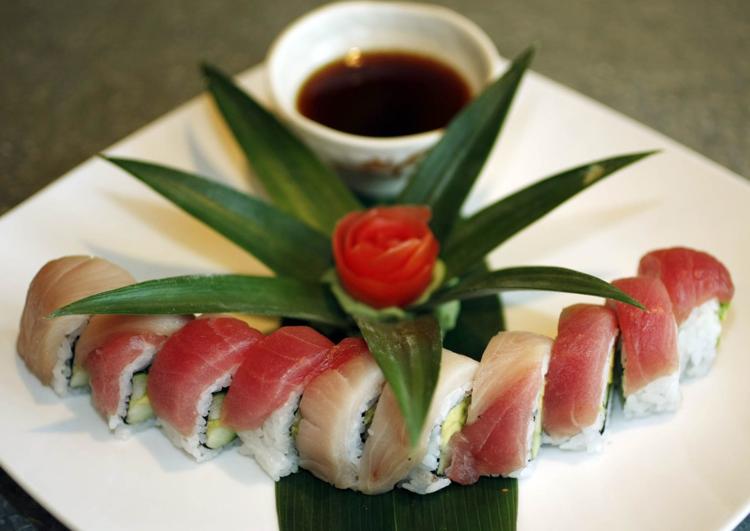 Jamil's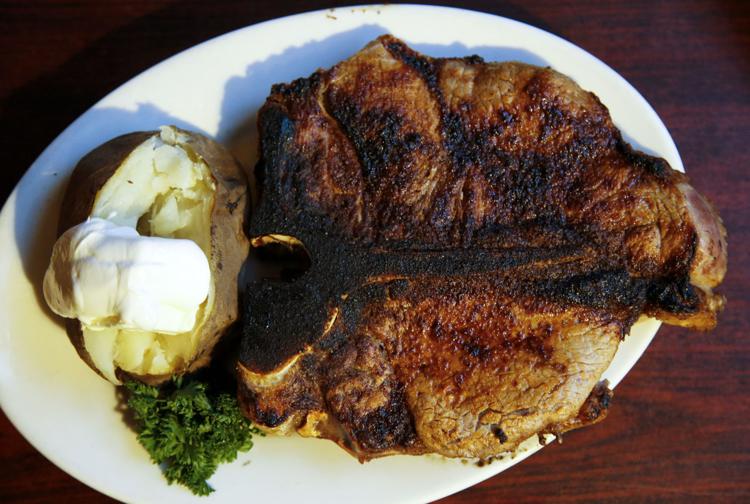 Jane's Delicatessen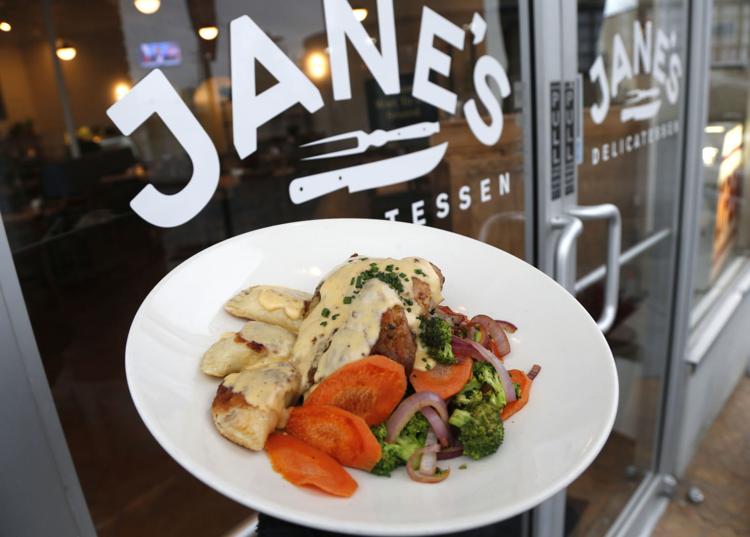 KEO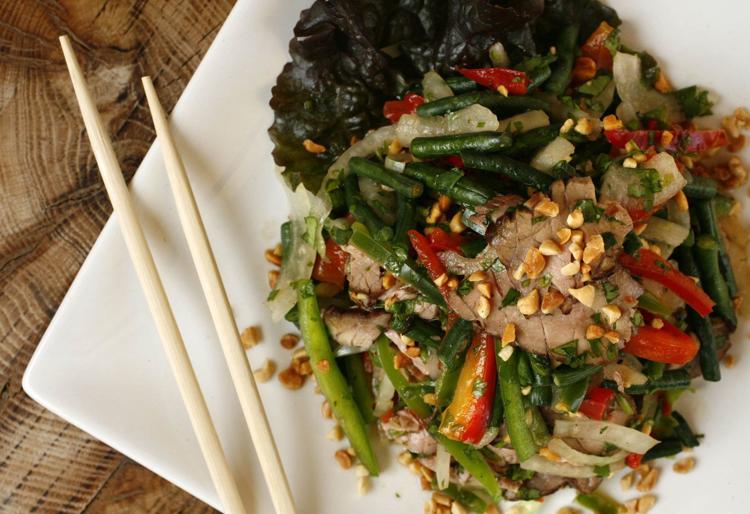 Kilkenny's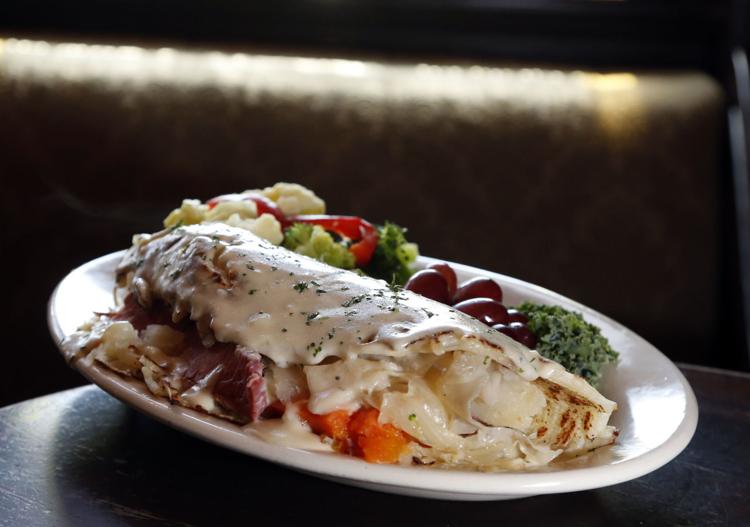 Knotty Pig BBQ, Burger & Chili House
Laffa
Lambrusco'z To-Go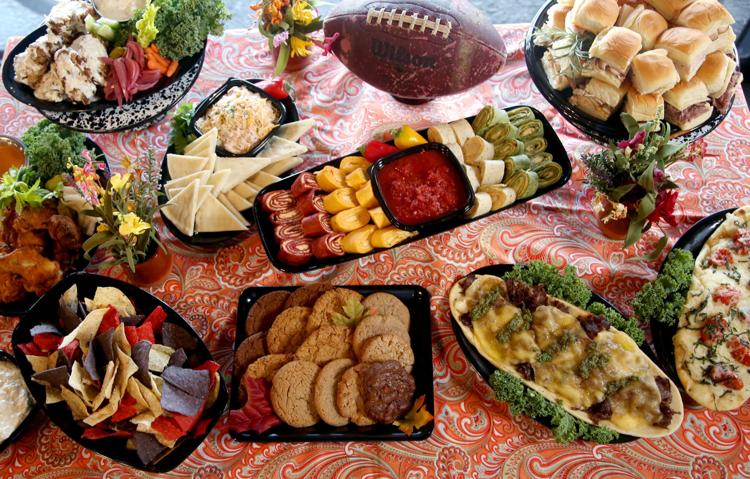 Lanna Thai
Livi Lee's Daylight Donuts
Lone Wolf Banh Mi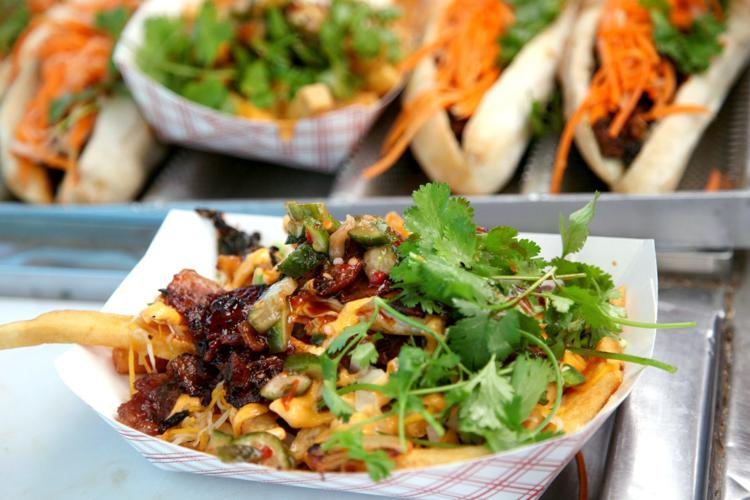 Los Cabos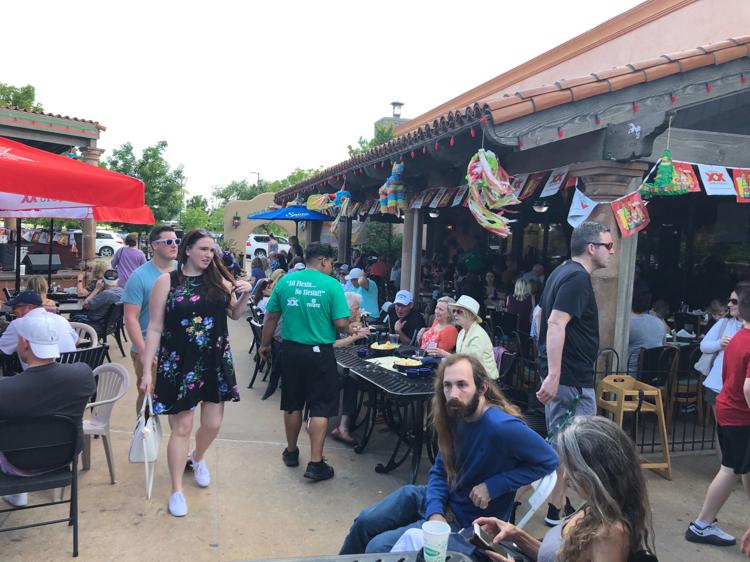 Margaret's German Restaurant
Mazzio's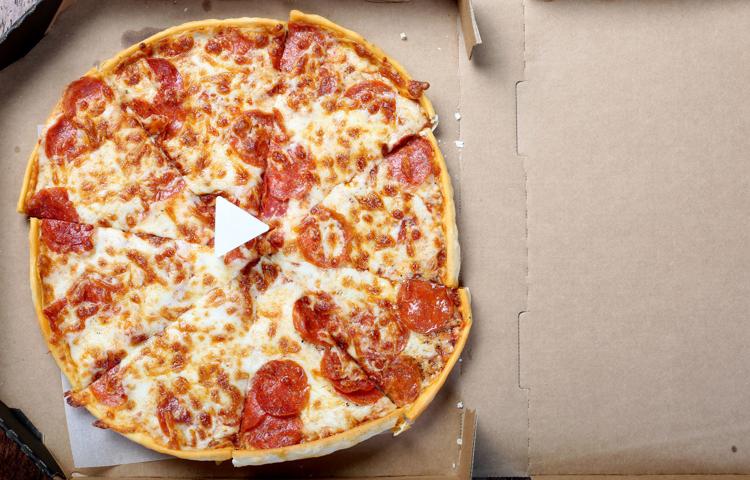 McNellie's Group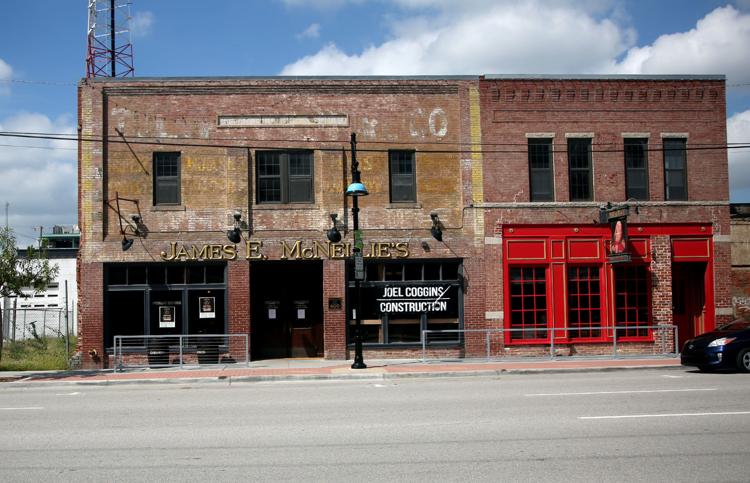 Merritt's Bakery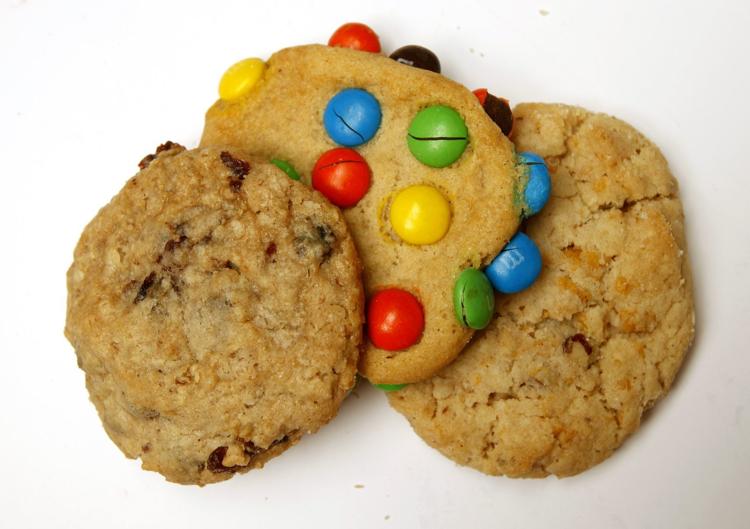 Metro Diner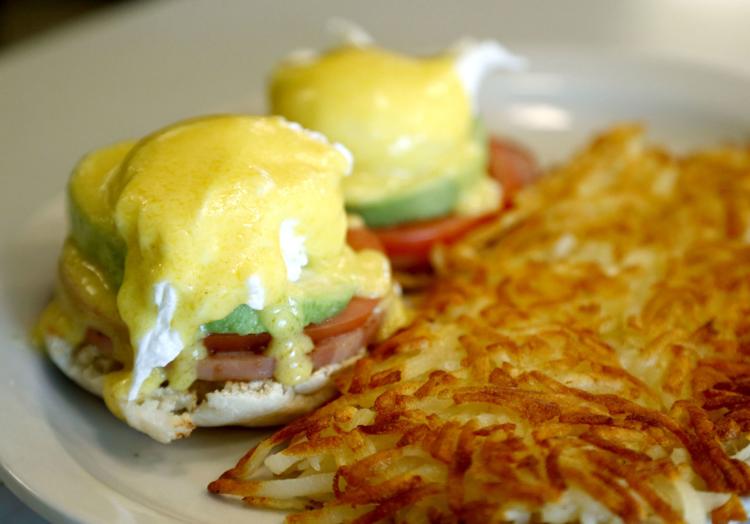 Mikes BBQ & Catering
Mom's Family Diner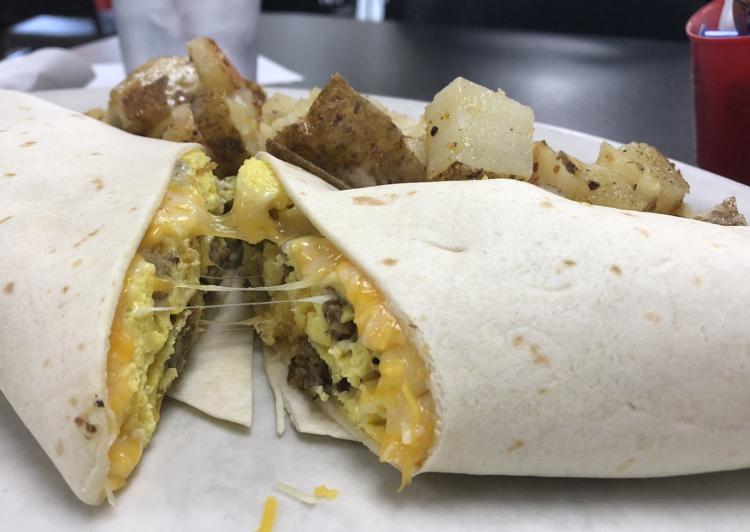 Oren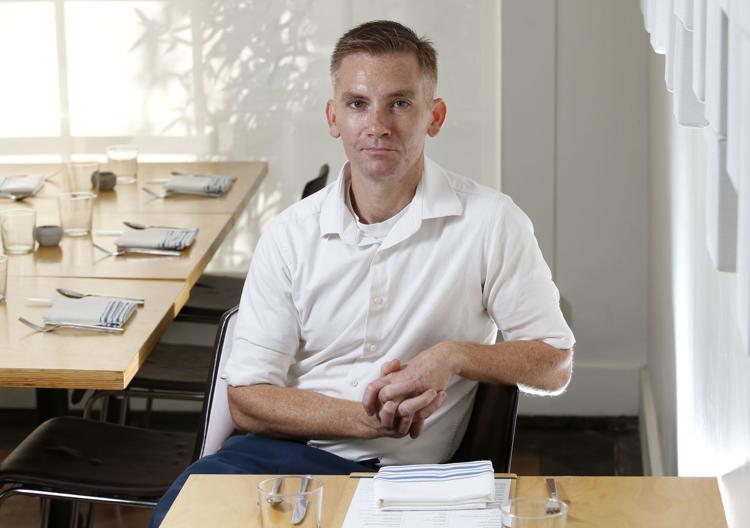 Nola's
Palace Cafe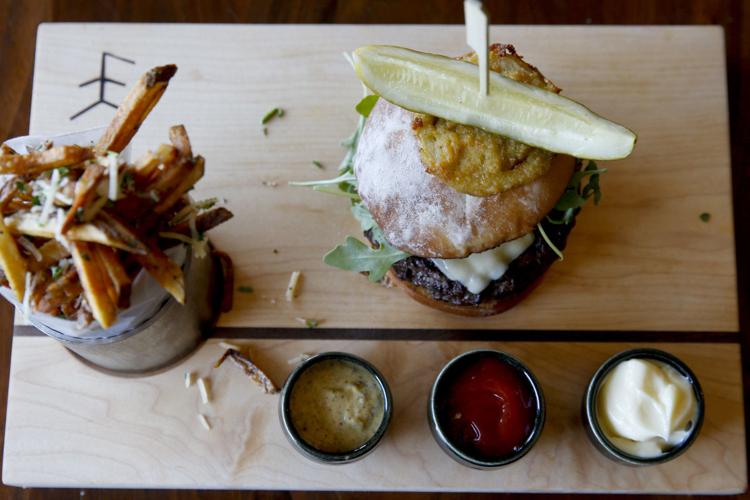 Panera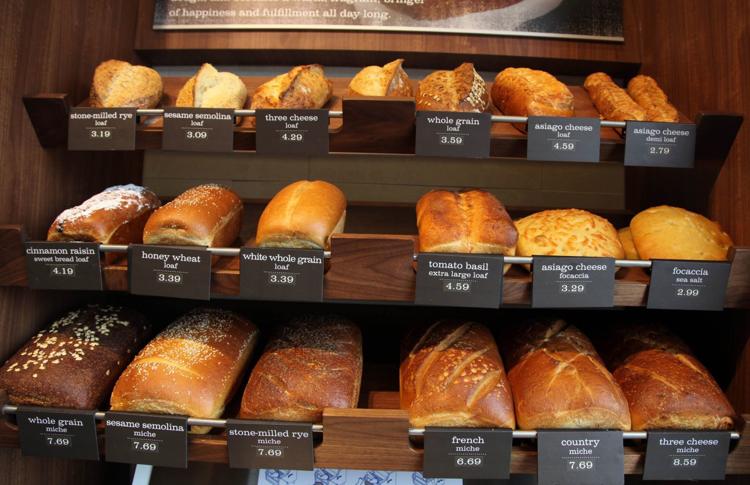 Pita Place Mediterranean Grill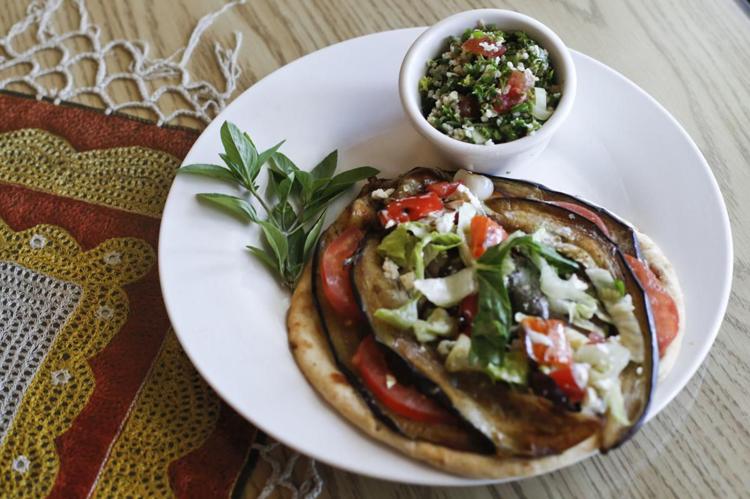 Polo Grill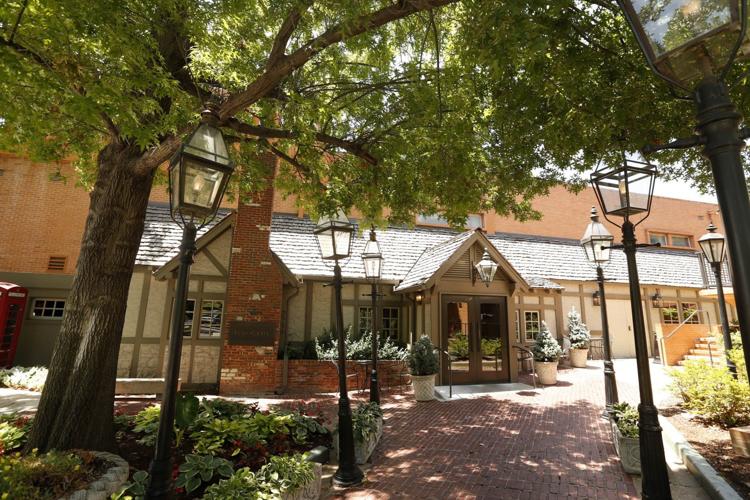 Prairie Fire Pizza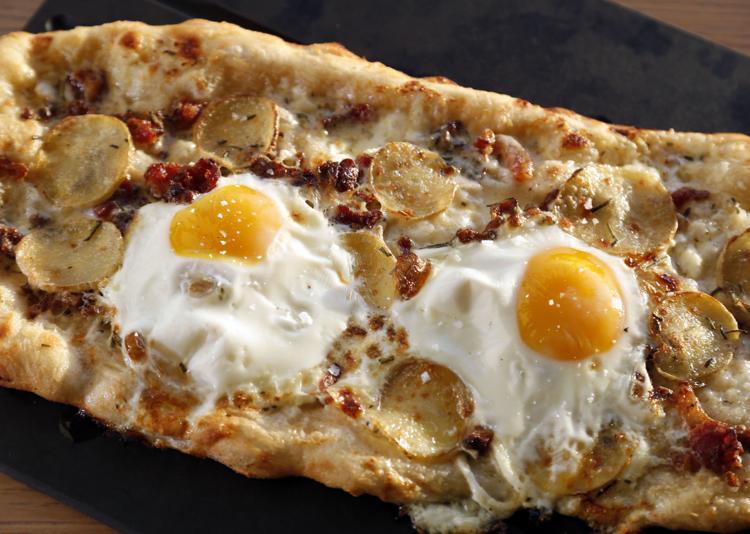 Rib Crib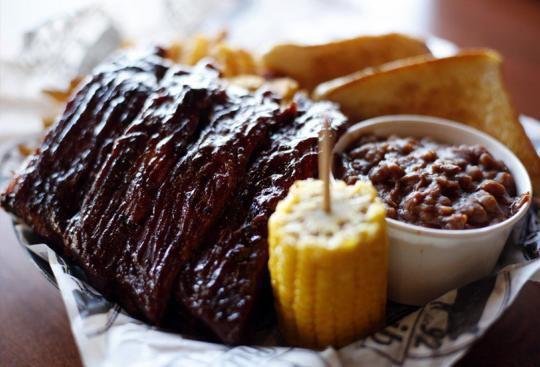 Roosevelt's Gastropub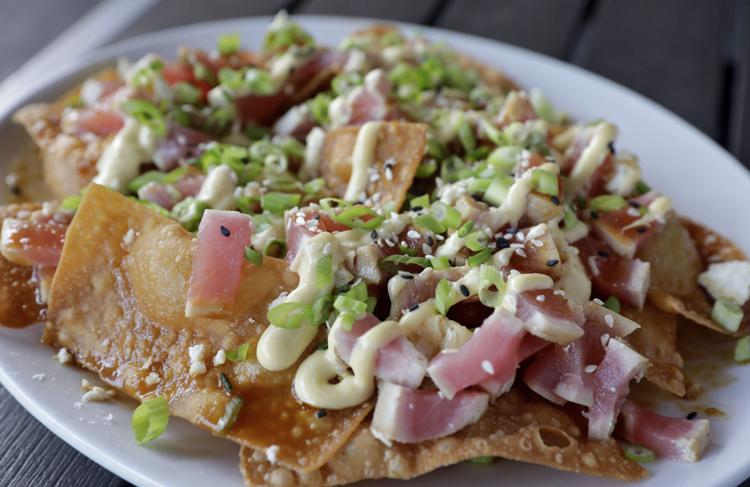 Saffron Mediterranean Cuisine
Savastano's
Shawkat's Mediterranean Restaurant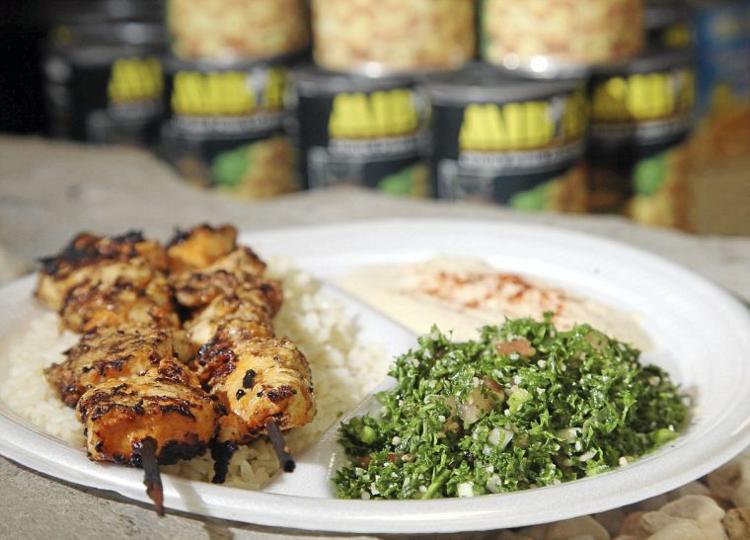 Shuffles Board Game Cafe
Siegi's Sausage Factory: Restaurant and Deli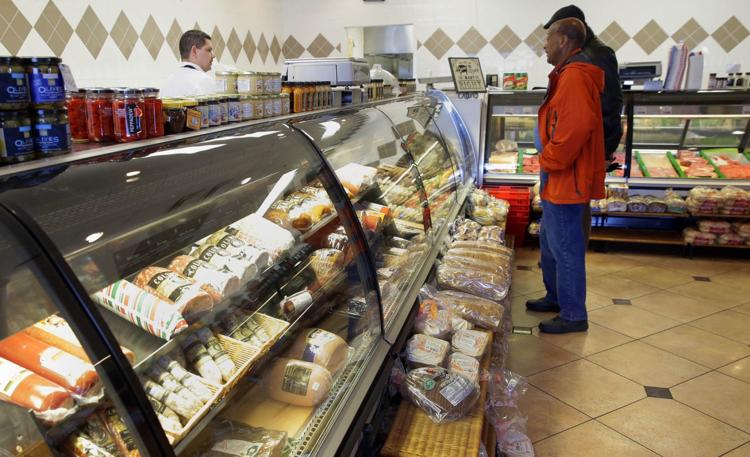 Sisserou's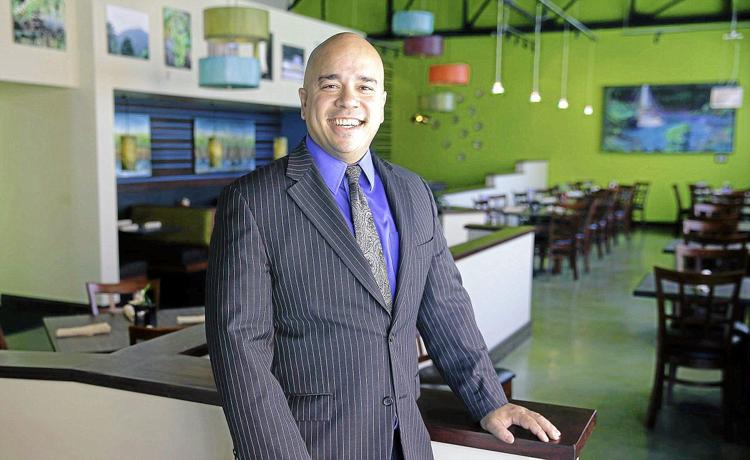 Society Burger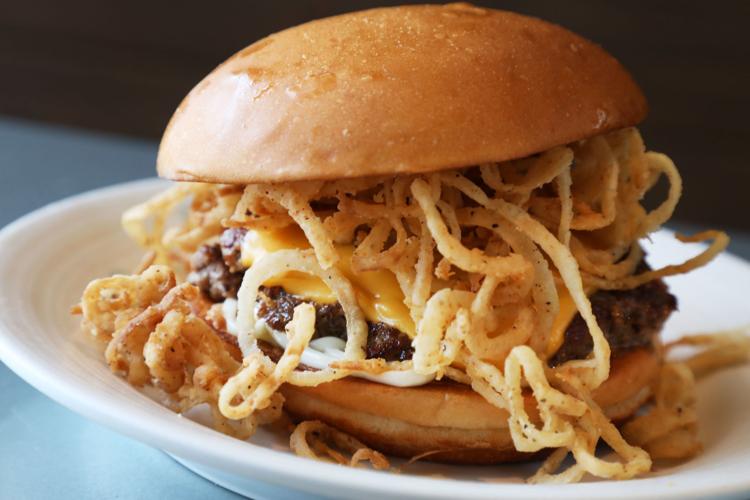 Stonehorse Cafe and Market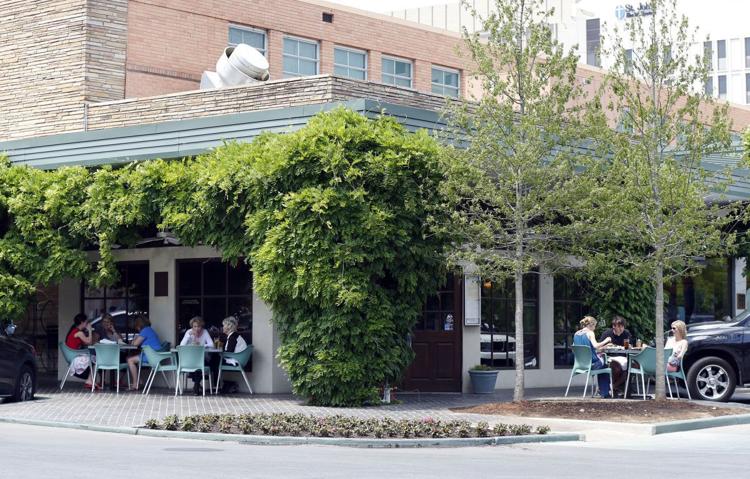 Sushi Hana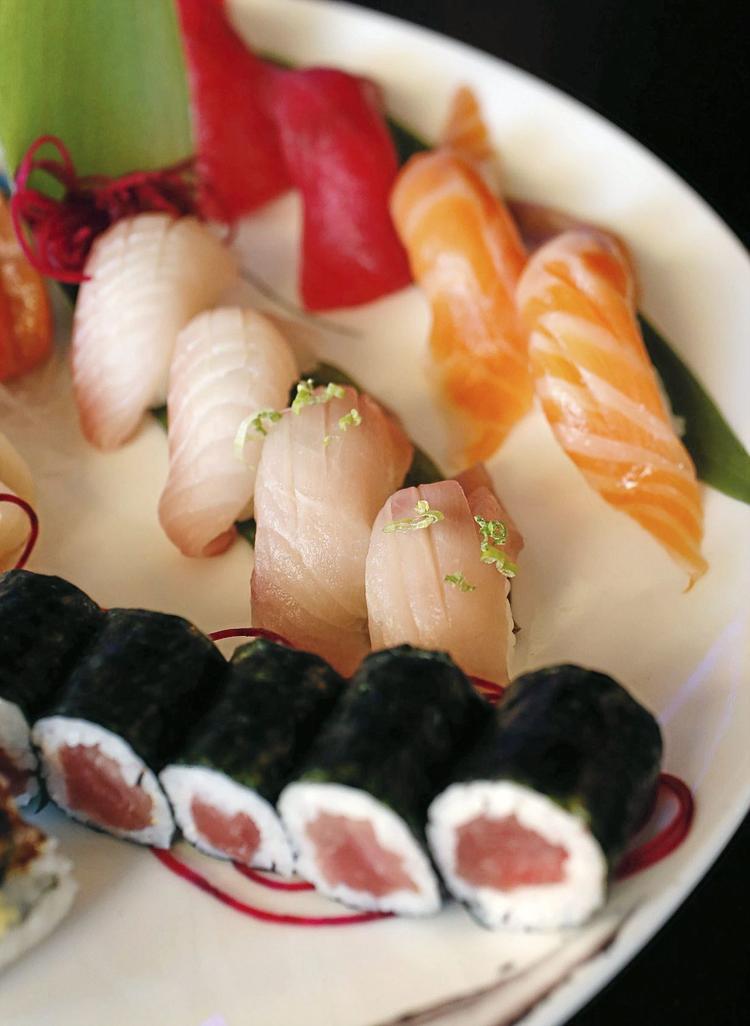 SushiFork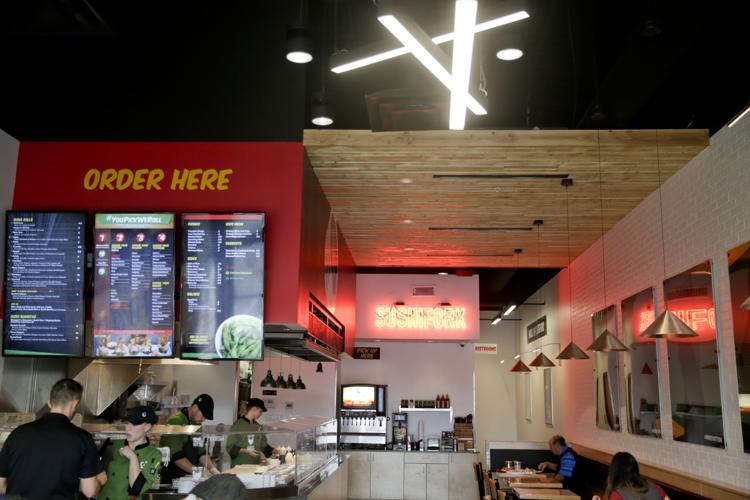 Tacos 4 Life
Ted's Cafe Escondido Cafe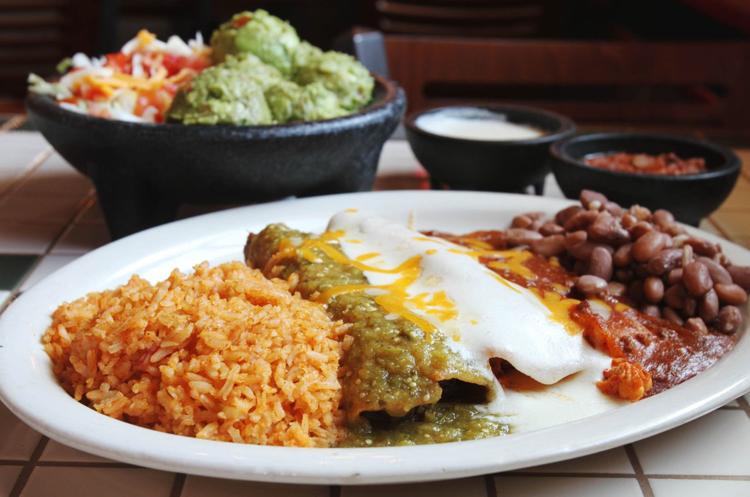 Ti Amo Ristorante Italiano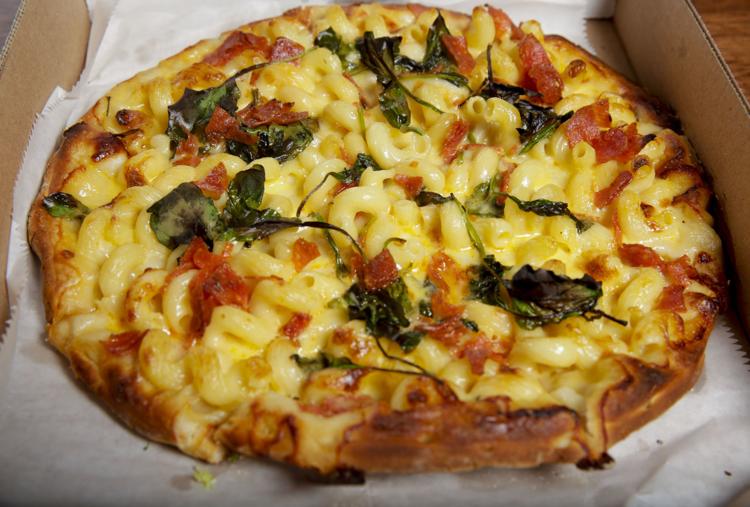 Tokyo Garden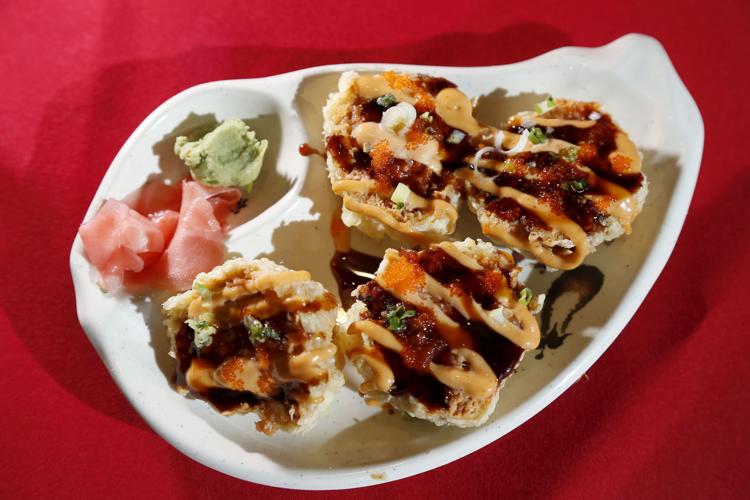 Torchy's Tacos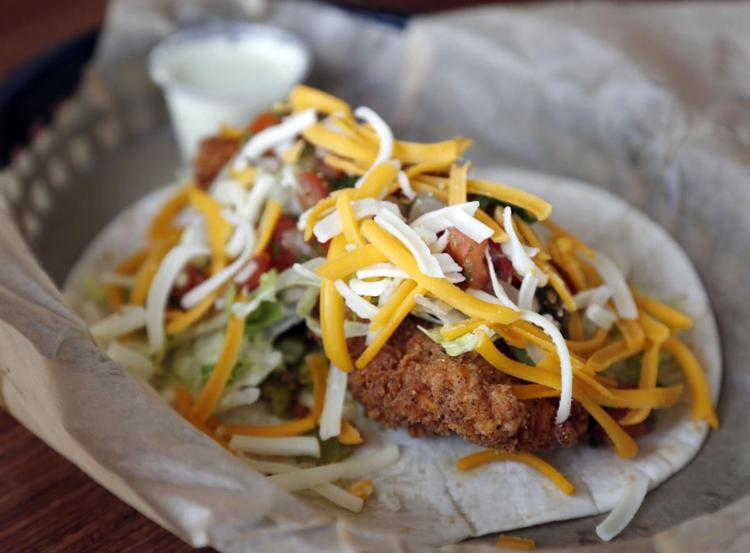 The Tropical Restaurant and Bar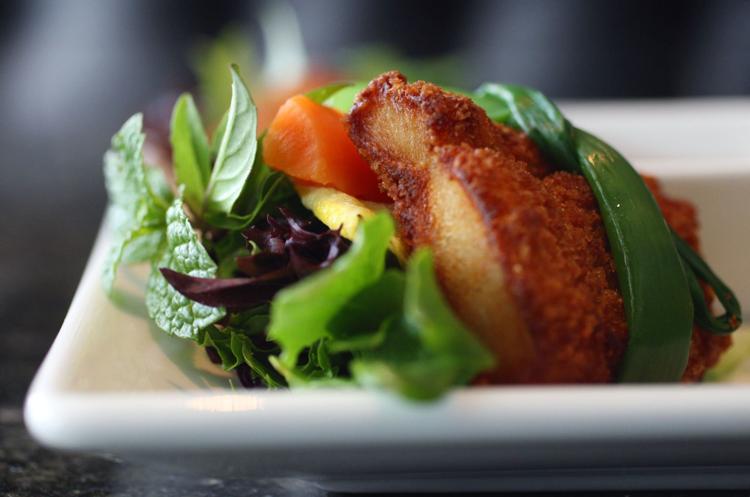 Tucci's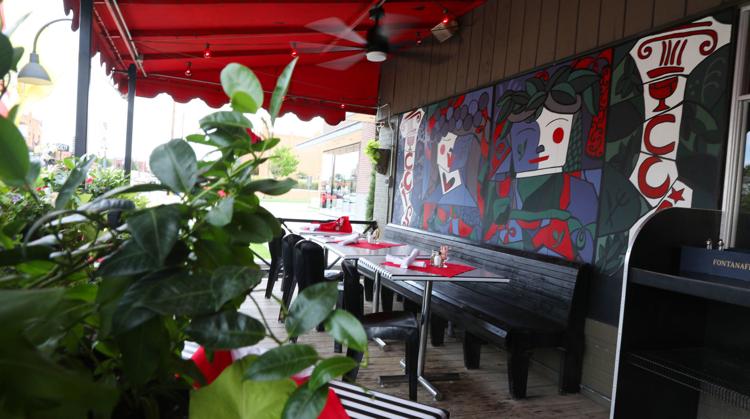 Ty's Hamburgers and Chili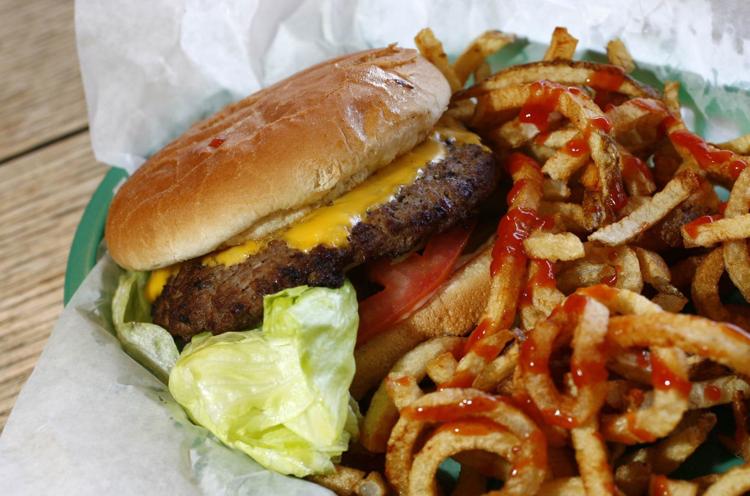 Villa Ravenna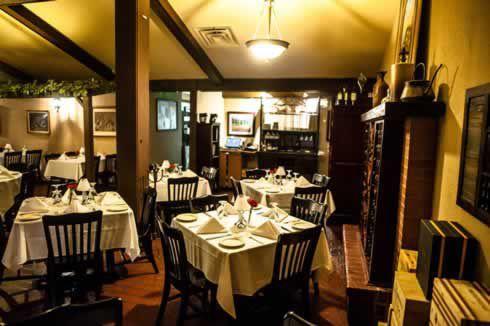 White River Fish Market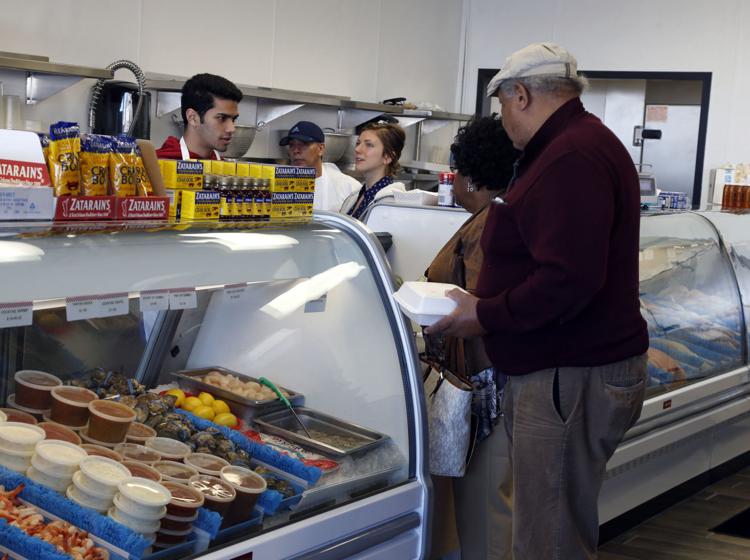 ---
Featured video: Tulsa mayor expands ban on gatherings March 24
Tulsa gentlemen's club wants to offer drive-thru shows | Government & Politics