---
A Lunar or moon eclipse occurs when the Earth comes under the shadow of the moon. The eclipse which will occur on July 5 is a Penumbral Lunar Eclipse, which means it is not a complete eclipse and the moon will be partially visible. The timings of the eclipse are from 8.38 AM to 11.21 AM. Since it is happening in the day time in India, it will be mostly visible in parts of America, Europe and India.
An eclipse is not just a celestial event that excites our curiosity, but it is also a time which can be utilized to get maximum benefits from spiritual practices. Hence a lot of chanting, prayers and meditation is done at this time.

It is often forbidden to cook food or eat during an eclipse. According to Dr Vishakha Mahindroo, Senior Ayurvedic Consultant, "An eclipse has a profound inward pull on our consciousness and so it is the ideal time to pray, offering energy to ourselves and others. In an eclipse there is heightened energy that impacts environment and our internal system in many different ways. Digestion and metabolism become greatly reduced at this time and hence Ayurveda advises that one should refrain from eating during the eclipse and it is ideal to fast during this time. For those who cannot fast, it is advised to eat light food."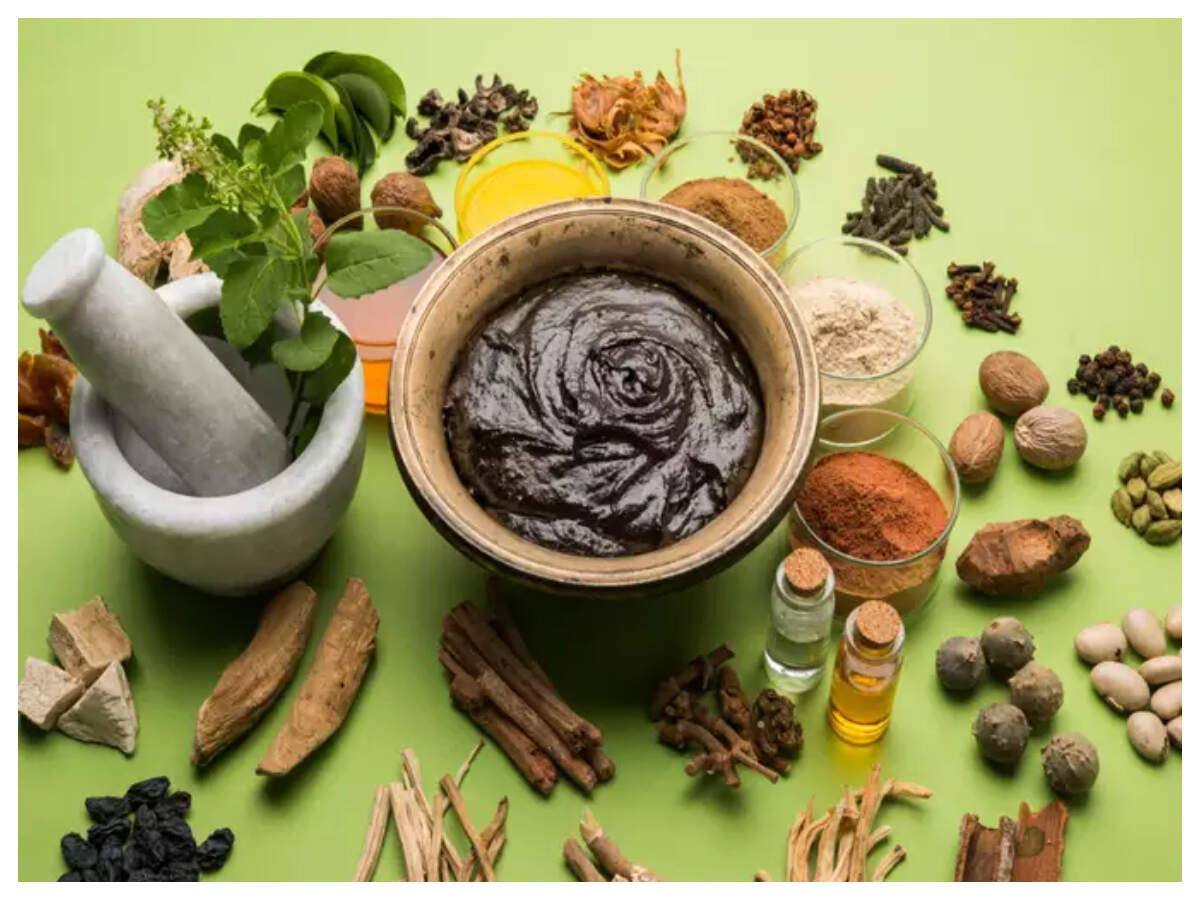 There is a scientific reason why tulsi leaves are added in cooked food and water pots. They not just prevent bacterial growth but also help in the bounce back of immunity. Pregnant women, children and sick people can consume light food and water during this time.
Dr Vishakha adds "Avoid hard to digest food, non-vegetarian food, bread, onion, garlic, alcohol or fermented foods as they are either hard to metabolize by the body or disrupt in the digestive process.

.

Lunar Eclipse: Ayurvedic food rules to follow in Chandra Grahan