---
It is that time of the year, when the monsoon drizzle brings with it a wave of happiness wrapped in exuberance of festivity. Hartalika Teej is around the corner and preparations are in full swing.
This year Hartalika Teej will be celebrated on 21st August 2020 and the pratahkal puja muhurat will begin on 6:08 am to 8:38 am and the pradoshakala puja muhurat will begin on 6:37 pm and will continue till 8:55 pm.
This year the pandemic has changed the way festivals were celebrated, but despite that the festive fervour can be felt everywhere! Hartalika Teej is celebrated with a lot of enthusiasm in Bihar, Uttar Pradesh, Rajasthan, Madhya Pradesh and parts of Haryana. It is believed that this festival brings prosperity and bliss for the family and this is the reason why people follow rituals and auesterios fasts to seek blessings of Lord Shiva and Goddess Parvati.

Significance of Hartalika Teej and why is it celebrated?
Hartalika Teej is one of the most auspicious Hindu festivals celebrated on the third day of Shukla Paksha in the Hasta Nakshatra in the month of Bhadrapada.
Much like all other Teej, this festival too is celebrated by following an auesterious fast and rituals followed by both married and unmarried women for marital bliss and to pray for their desired life partner. On this day women dress up in beautiful red attire as it is believed to be colour that signifies marital bliss.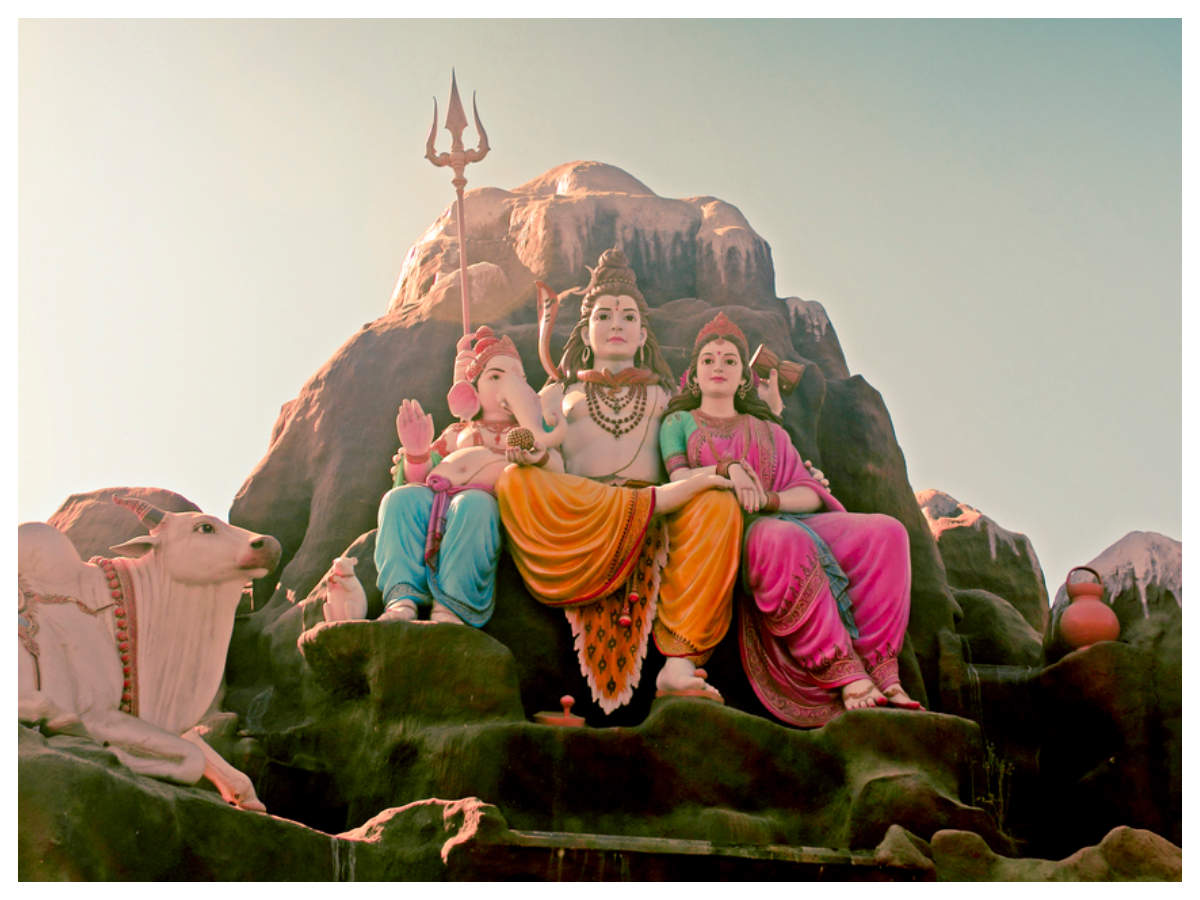 The story behind Hartalika Teej?
According to Hindu mythology, on this day Goddess Parvati's 108th form reunited with Lord Shiva. It is said that Goddess Parvati made a Shivalinga and devoted herself to worshipping Lord Shiva by performing auesterious penance in Himayalas near river Ganga and pleased by her dedication Lord Vishnu offered to marry her, but her undying love for Lord Shiva took her to the forest as her female companion suggested her to walk that path to find her soulmate. Impressed by her devotion Lord Shiva marries her.
This festival got its name from Harat and Aalika, which means capturing a woman friend. It is believed that the lady who showed Goddess Parvati the way to meet Lord Shiva was the reason why Lord Shiva and Goddess Parvati reunited. Thus, this festival also celebrates the essence of sisterhood.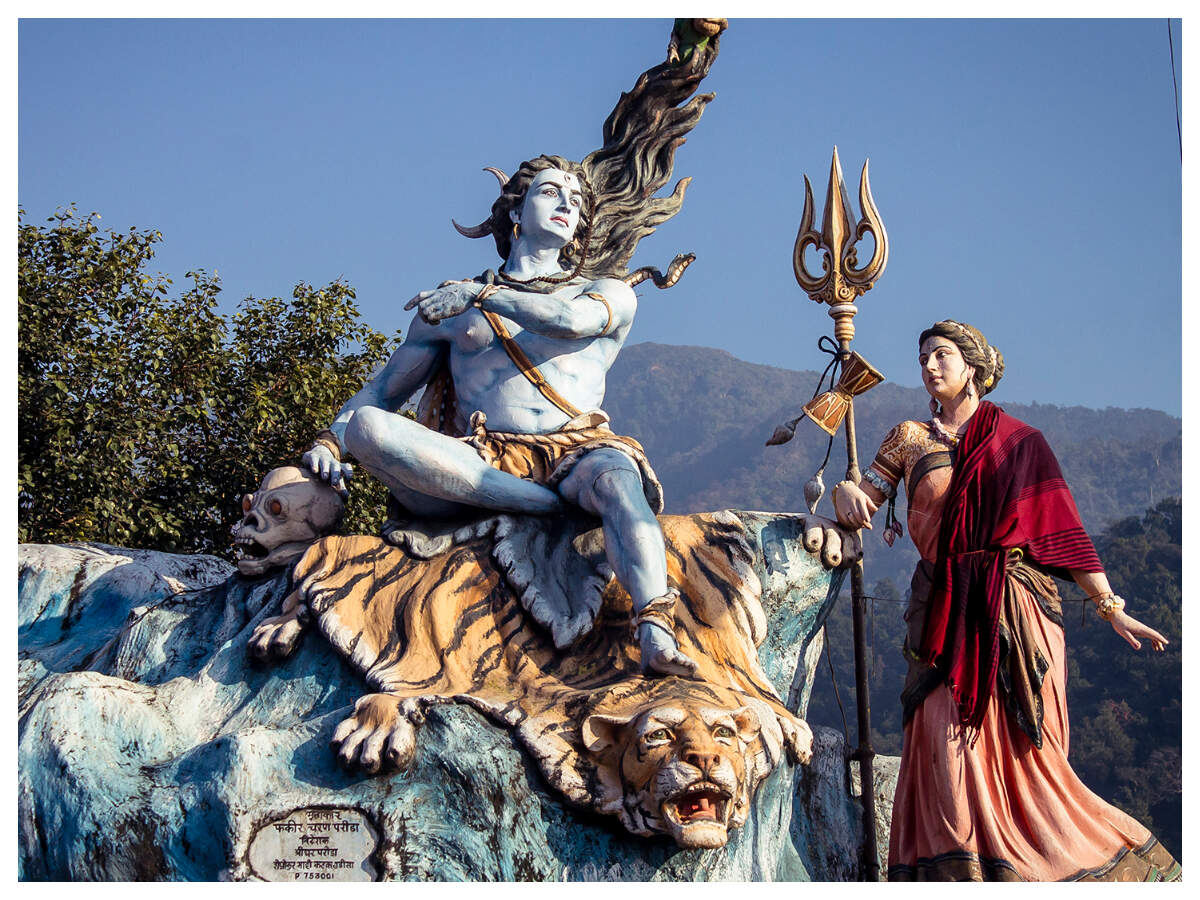 Hartalika puja vrat and vidhi?
It is believed that following vrat and puja on this day may fulfill all your desires and for unmarried women it is believed that observing this puja and vrat makes you meet your soulmate and brings prosperity in your married life.

Much like all other festivals this festival too has some similar rituals, but fasting plays an important role as it is one day long fast. On this day, the preparations and the puja begins early morning with idol making, cleaning and decorating the place of worship and offering bhog to Lord Shiva and Goddess Parvati.
It is believed that Pratahkal Hartalika puja muhurat is considered to be auspicious to offer prayers to Goddess Parvati.

The rituals of this teej are followed in two muhurats, the main puja that marks the beginning of the vrat in the early morning and the second muhurat is to perform the rituals in the Pradosh kaal, which is commonly known as the dusk time.Beautiful sculptures of Lord Shiva, Goddess Parvati and Lord Ganesha are prepared with sand and black soil and the place of worship is decorated with lamps and fresh flowers.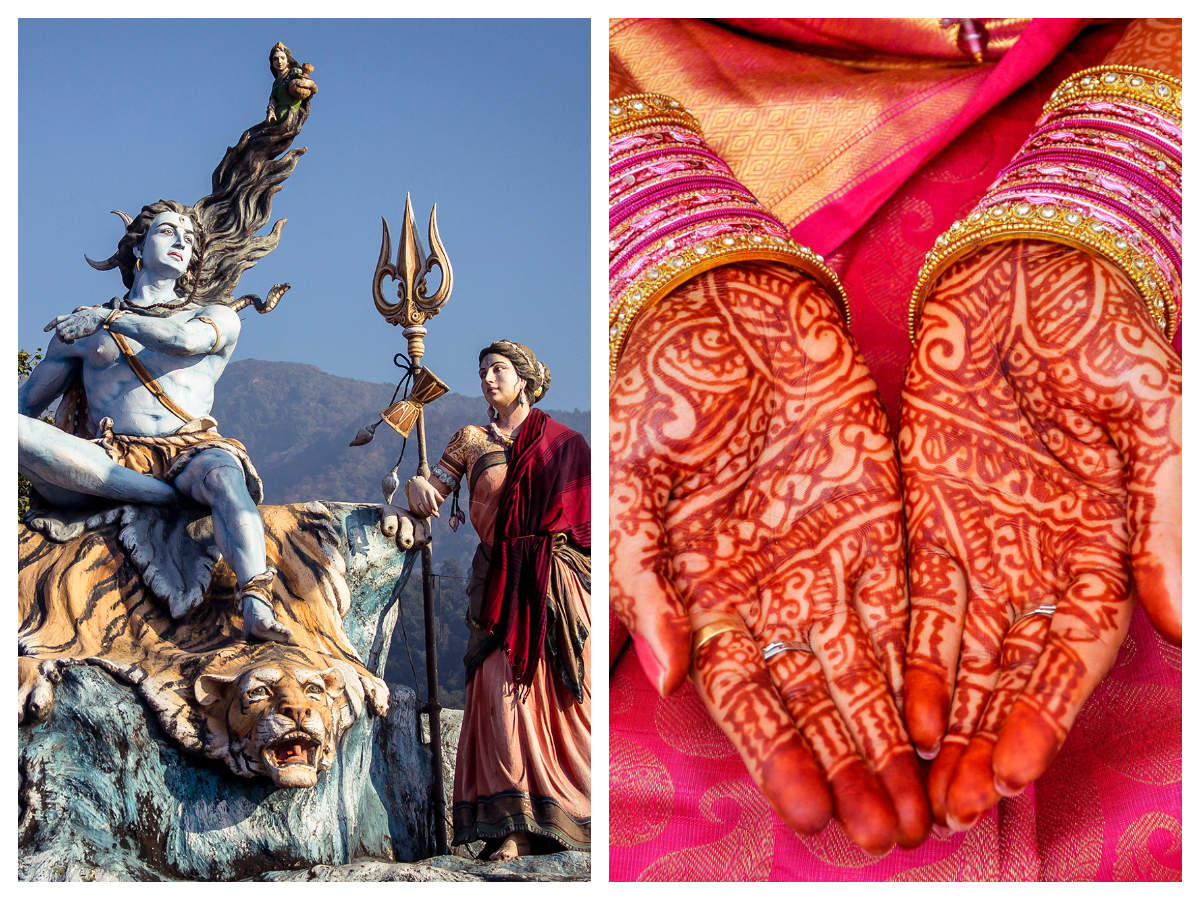 This festival also celebrates the bond of sisterhood and this is why women offer prayers and sing songs and read folktales together. Lastly, dressing up with solah srinagar and red attire is a pivotal part of this festival.

Last but not the least, it is impossible to imagine festivals without good food, here are few foods that are prepared during this festival.
Foods that are prepared during Hartalika Teej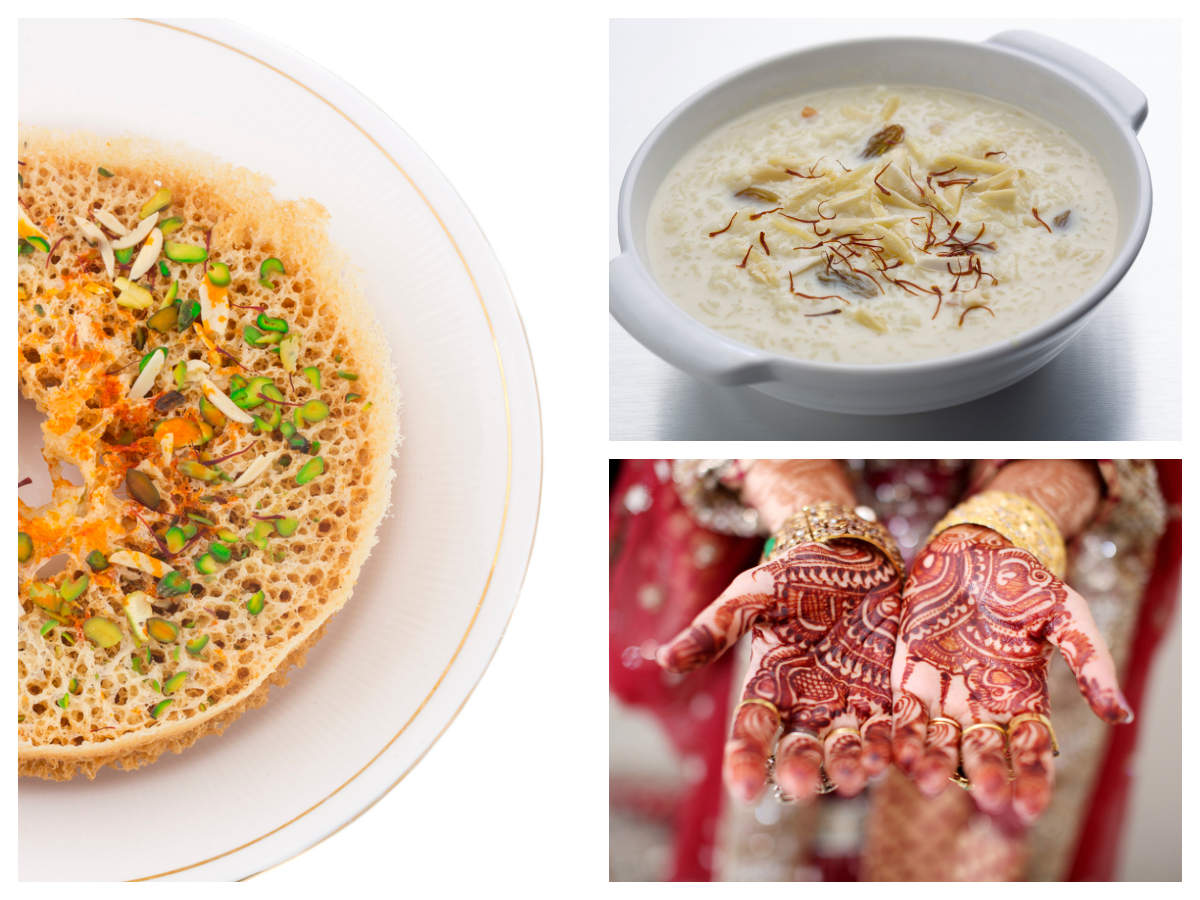 Malai Ghevar

It is a quintessential part of Teej, it is a special sweet made like a honeycomb like structure dipped in sugar syrup and topped with creamy sweet malai and nuts.
Apple Kheer

It is impossible to imagine a festival without kheer, so give your kheer a healthy twist by replacing rice and adding the sweetness of apples and nuts to make it healthy and delicious.

Thekwa

This is the most famous dish of the festival that is prepared with wheat flour, ghee, sugar and dry fruits. A tight dough of the above ingredients is prepared which is further shaped into small/medium tikkis and deep-fried in pure ghee.
Gujiya

It is a sweet dumpling-like dessert which has the outer covering made of maida and the stuffing is made of semolina, sweetened khoya and a lot of dried nuts.
For complete recipe, visit Times Food
Hartalika Teej 2020: Date, pooja timings, rituals and foods prepared