---
Are you a Harry Potter fan? Then get ready to enjoy the real Butterbeer! Warner Bros. has recently released a bottled version of Butterbeer, which is a soft drink with butterscotch flavours. One of the exciting features about Butterbeer is that it's completely vegan.
Butterbeer was popularised by Harry Potter series, where this wizrding beverage was described as "a little bit like less-sickly butterscotch". It was often the choice of Hogwarts students when they would visit Hogsmeade.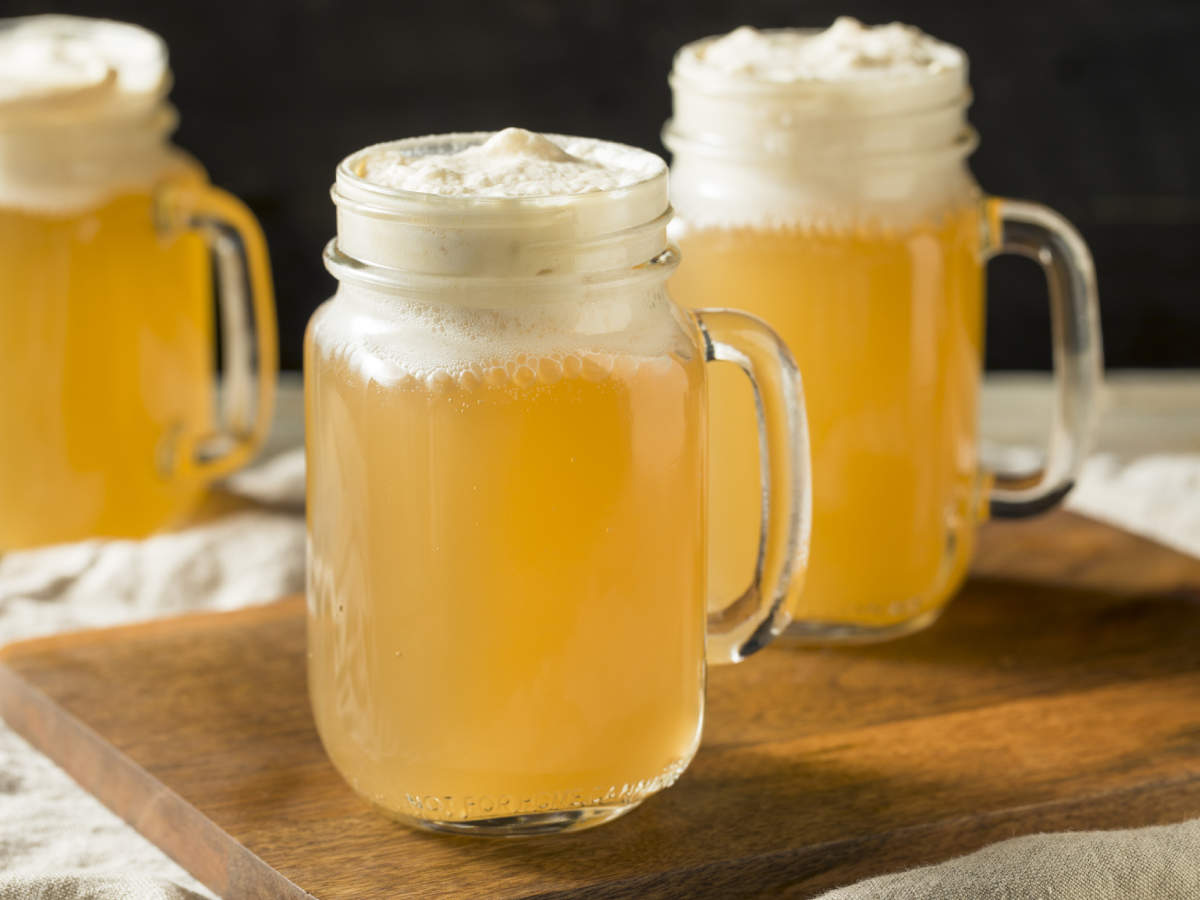 It's made using a secret recipe and will be available in the UK. Fans and Butterbeer lovers can purchase it at select stores or order it online. It was previously available at select Wizarding World locations in draught form. One can also visit the Warner Bros. Studio Tour London, where butterbeer will be available in 'The Making of Harry Potter', and at Platform 9 ¾ shops at the London King's Cross Station. Also, Harry Potter fans can buy butterbeer at the Heathrow and the Gatwick Airport.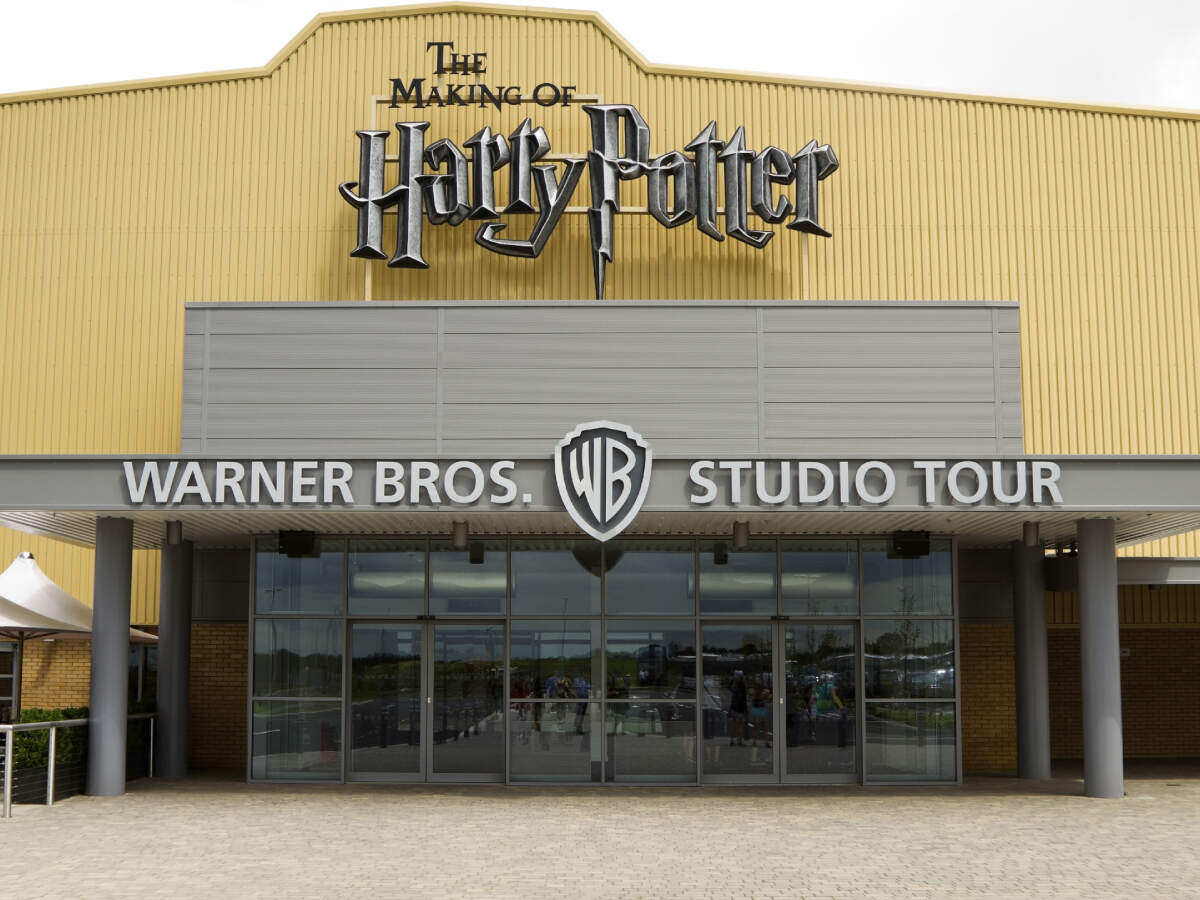 Butterbeer is a popular drink from 'The Harry Potter series' that consists of several spin-off books, films, video games and even musical theatres. Apparently, Butterbeer had a taste similar to cream soda with butterscotch foam on top. It is a mild-alcoholic drink which could be enjoyed either way warm or old.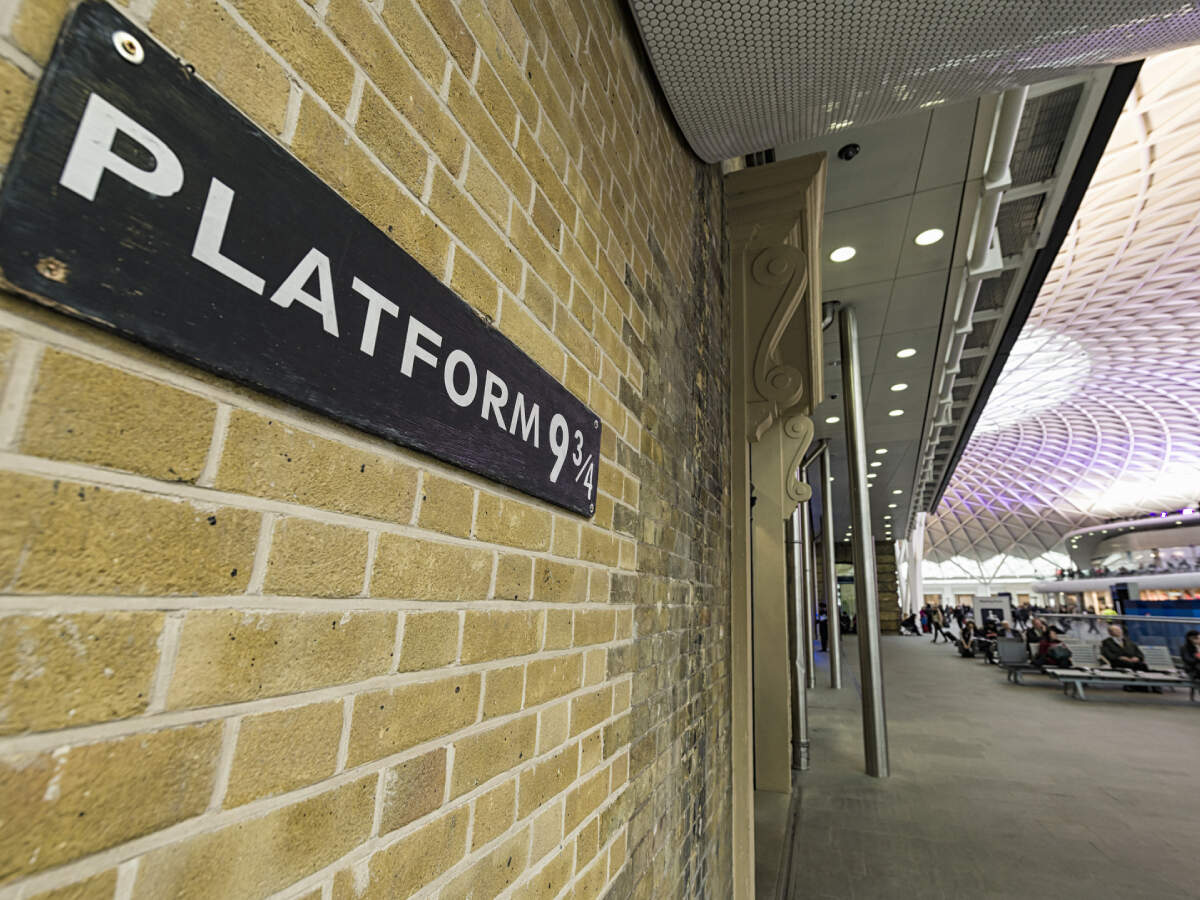 In reality, Butterbeer was discovered in the early 16th century when Britain was ruled by Tudor monarchs. Traditionally, it was made using beer, egg, sugar, nutmeg and butter.
As per the report, the current pricing of bottled butterbeer would be £5.95 (Rs 559.38) for a 275ml bottle and £12.95 (Rs 1,217.47) for a 4 x 200 ml pack.
Warner Bros launch iconic Vegan Butterbeer for Harry Potter fans